New Zealand Cities - photos
About
New Zealand cities lack the levels of crime and pollution that plague urban areas in other parts of the world. By comparison, cities are safe and friendly, but still have varied night life, restaurants, theatre, and world-class attractions. They are also set within spectacular natural settings. Most have beaches, harbours, hills, and even mountain ranges close by. The largest city Auckland is located in an extinct volcanic field with volcanic cones offering many vantage points. Read more →
Auckland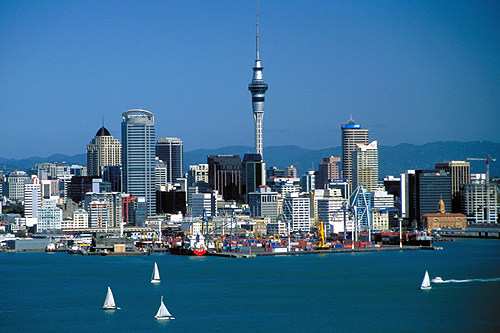 Wellington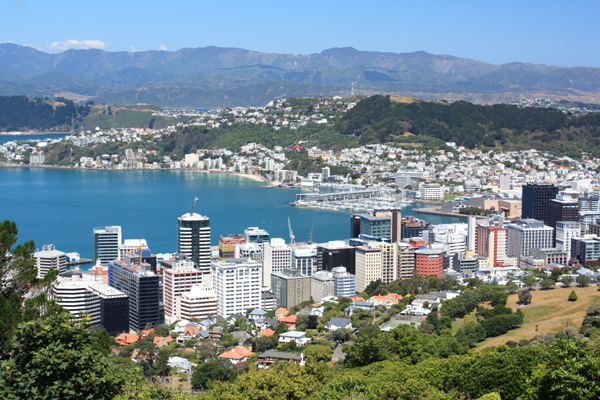 Christchurch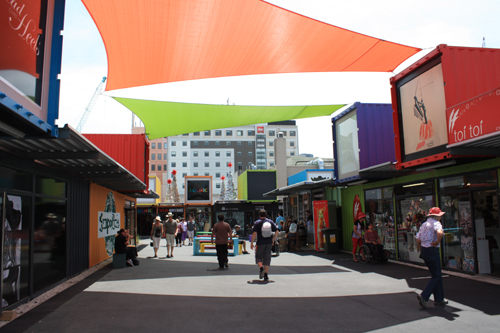 Hamilton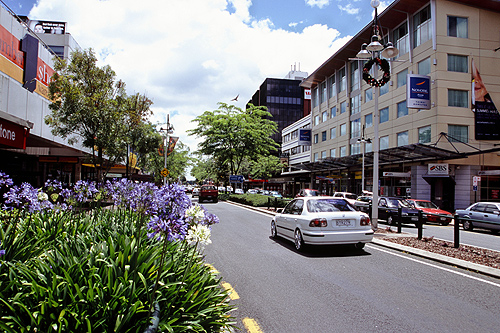 Tauranga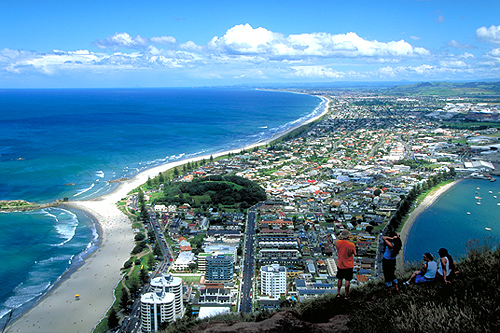 Lower Hutt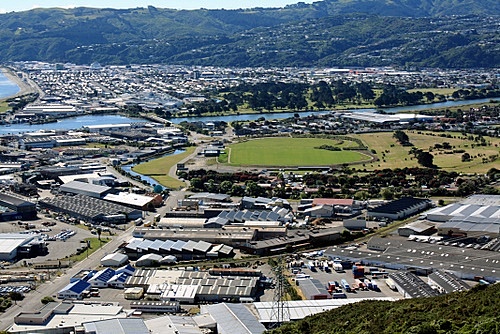 Napier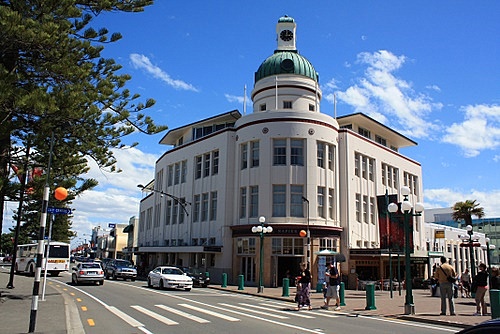 Hastings
Palmerston North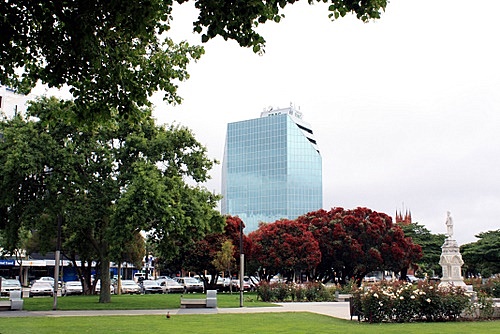 New Plymouth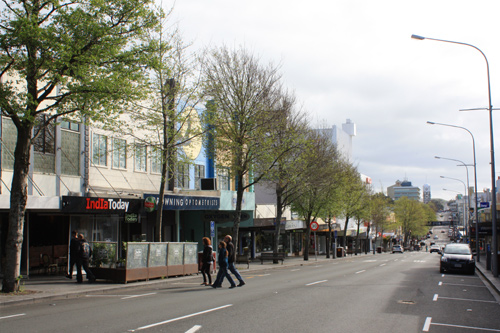 Nelson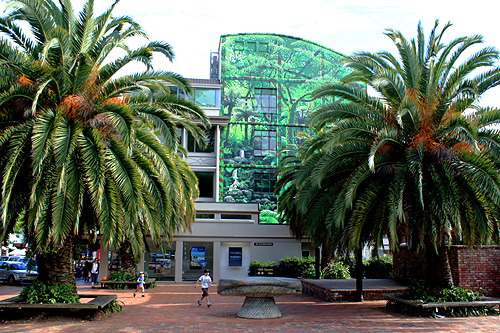 Rotorua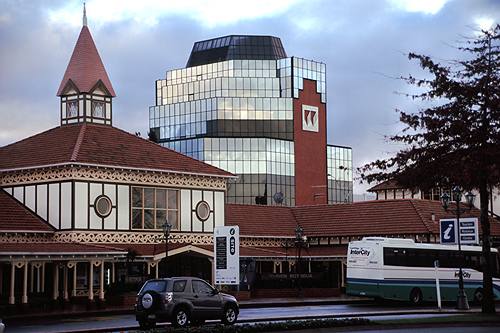 Porirua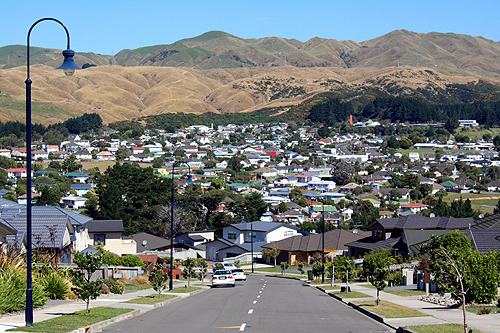 Wanganui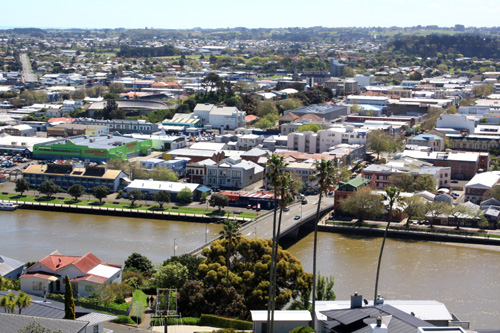 Upper Hutt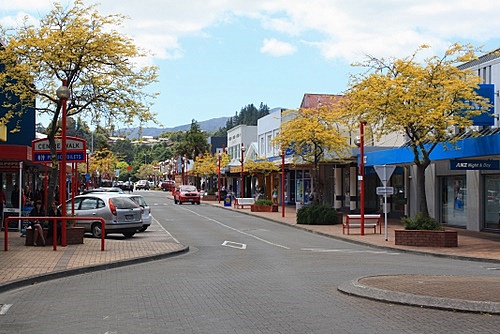 Gisborne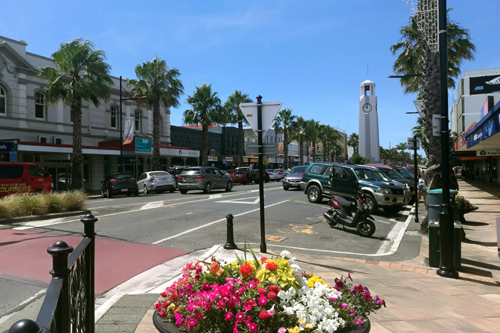 Queenstown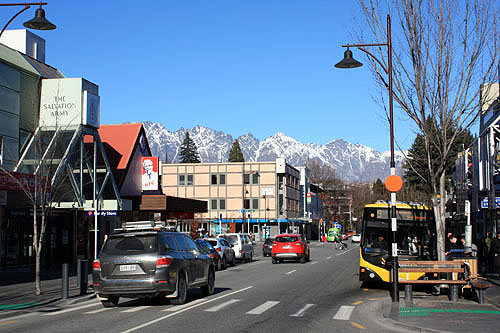 Auckland is the most populous city with just under 1.5 million inhabitants. That is more people than the whole South Island which is the biggest island in the New Zealand Archipelago. The city has two harbours, countless beaches, and has more boats per capita tha any other city in the world. The capital and second largest city is Wellington, a beautiful harbour city with a thriving cafe scene, museums, and galleries. Both these cities are located on the more populous NorthIsland.
The biggest city in the South Island and third biggest city in New Zealand is Christchurch. The city is in recovery mode after being struck by a series of powerful earthquakes which decimated the city centre. The rebuild is still in progress, but the city changes by the day as damaged buildings are removed and new buildings are erected. The city is open to tourists and there are still many beautiful old buildings and huge parks within the city.
Other significant cities in New Zealand including Hamilton, Tauranga, Dunedin, New Plymouth, and Palmerston North. New Zealand has around 600 towns, many service the rural and farming sector. Others rely on tourism as they are located near popular tourist spots.