Australian Culture

Introduction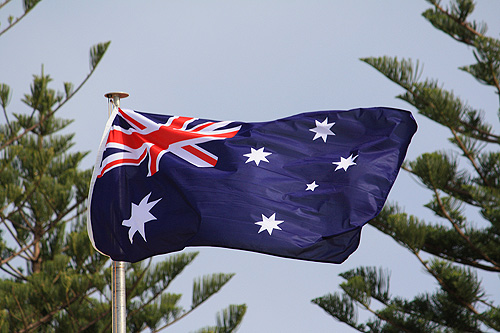 Australia enjoys a unique western culture derived from Britain and later from America. The blending of both these influences coupled with its ancient Aboriginal culture and other smaller cultures that derive from nearby Papua New Guinea, heavy migration from both Europe and Asia, Australian culture has forged ahead with its own sense of identity.
The climate and landscape of Australia also helps shape the culture. The country seems like a blend of coastal California with large rural inland areas dotted with towns and smaller settlements, The vast outback lies beyond and is akin to the isolation of inland Alaska. With extremely low population density overall, it is ironic that Australia is one of the most urbanised cultures on the planet with most people living in a coastal strip from Melbourne to Brisbane.
European settlement and impact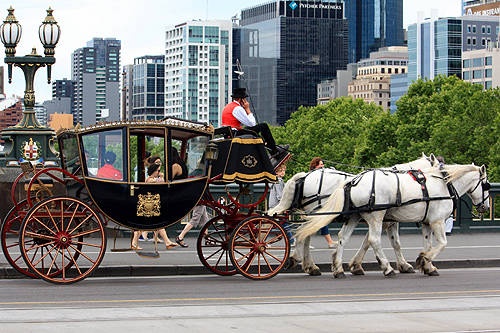 British colonisation of Australia began over 200 years ago when the country was initially used as a penal colony for Britain. Shortly after, migrants from Britain came looking for better opportunites and many convicts also chose to stay when they had served their sentences. Even today, British migration still provides the biggest group of immigrants. A period of mass European migration also ensued after WWII. The result is over 90% of Australia's population being classified as British or European decent. Howerver, given Australia's close proximity to Asia, many Asians have established themselves too, giving rise to a multicultural melting pot from Europe and Asia. Today there is a diverse set of lifestyles, cultural practices, and food dishes that are now part of mainstream Australia. Read more →
Aboriginal culture in the past and today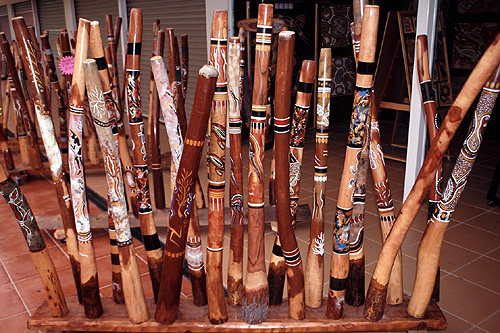 It is believed that the Aboriginal people of Australia arrived on the continent as far back as 65,000 years ago. With just over 200 years of European migration, modern Australia is but a blip on the radar in this ancient land. In fact, the indigenous cultures of Australia are the most ancient surviving cultures in the world. This is partly attributed to the ability to adapt and change to Australia's harsh conditions, while the continents isolation hindered other cultures from migration or invasion. This ancient culture contains knowledge that has been preserved through rituals, art, and music which have been passed to each generation for thousands of years. Read more →
Australian sport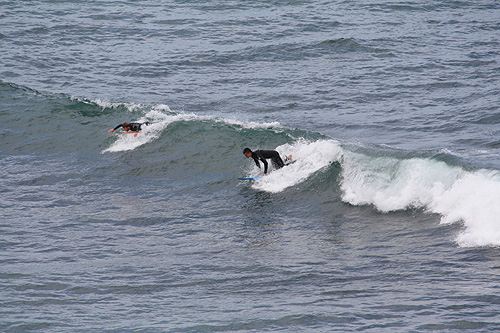 Australians love sport. Cricket is the popular summer sport and both Rugby, Union and League, as well as Aussie Rules are popular in winter. Soccer is also a big game, but is not the dominant sport as it is in Europe and South America. Australians excel at water sports due to living close to the sea. The country does exceedingly well in both surfing and swimming and often times dominate competitions in water sports. Read more →
---
This web site, logo, name, content, photos, and design are protected by international copyright law.
Original versions of our photos can be
purchased
& web versions can be shared subject to
conditions
.