Maps, Photos, Travel - Australia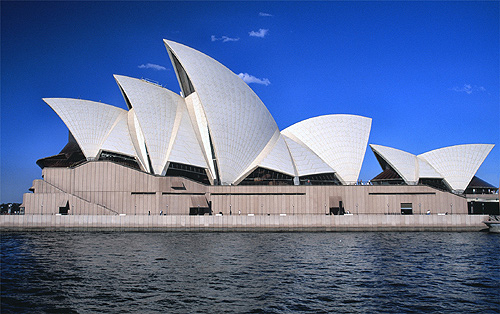 MAPS - Explore Australia using interactive maps.
TRAVEL - Plan your trip of Australia using our guides.
PHOTOS - See Australia through our photographic lens.
Destination Australia
Australia is an island continent occupied by a single country. Located in the Southern Hemisphere between Africa and South America this continent spans many climatic zones from tropical to sub-alpine. Around the same size as the US mainland, Australia has a population of only 24 million people making it one of the most sparsely populated countries in the world with vast areas of outback and wilderness. Paradoxically, it is one of the world's most urbanized societies with a number of iconic modern cities.
Australia also enjoys one of the highest standards of living in the world and coupled with a low crime rate, it is an attractive country for immigration and travellers alike. But due to its isolation and strict immigration laws, Australia has managed to preserve its unique culture which exists alongside a much more ancient Aboriginal culture.
This web site, logo, name, content, photos, and design are protected by international copyright law.
Original versions of our photos can be
purchased
& web versions can be shared subject to
conditions
.