New Zealand Regions
Learn about the regions of New Zealand. New Zealand's regions each have a unique micro-climate with unique natural features ranging from coastlines, mountains, plains, volcanic features, and numerous forest types. The shear variety of landscapes and climates that fit into a relatively small country makes New Zealand one of the world's great travel destinations.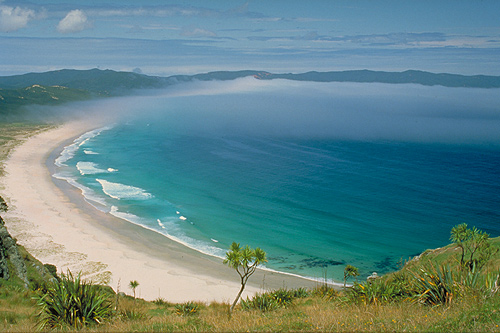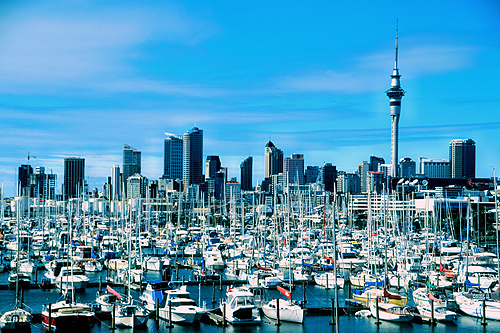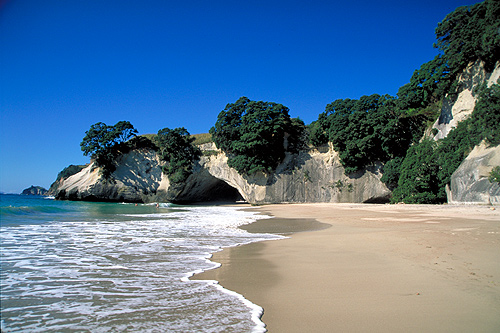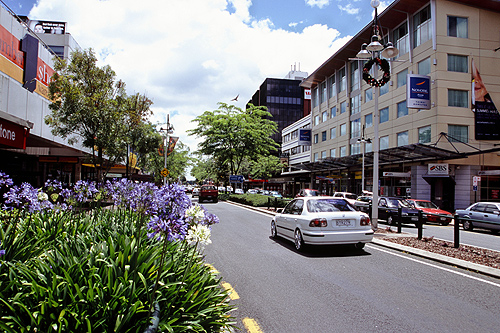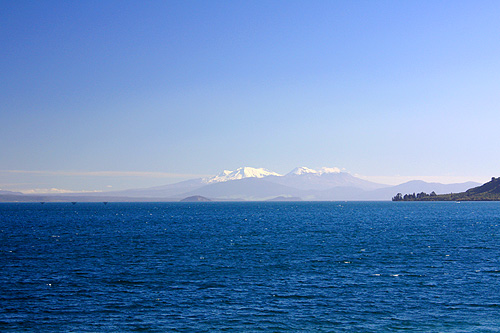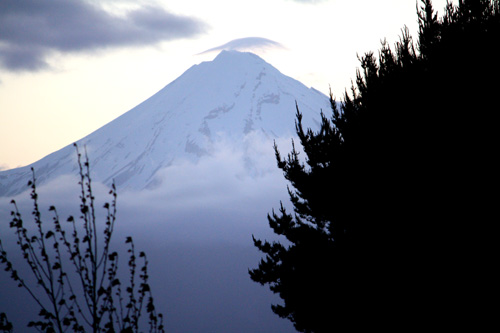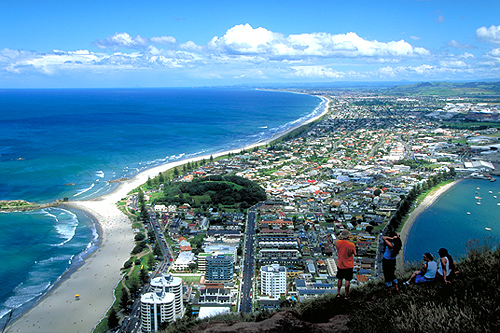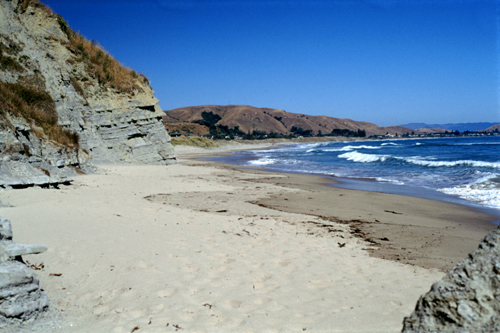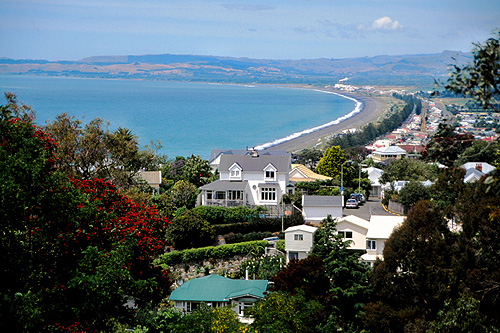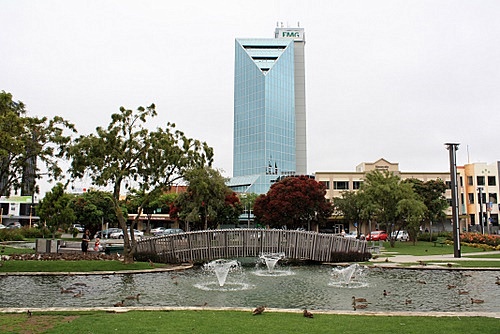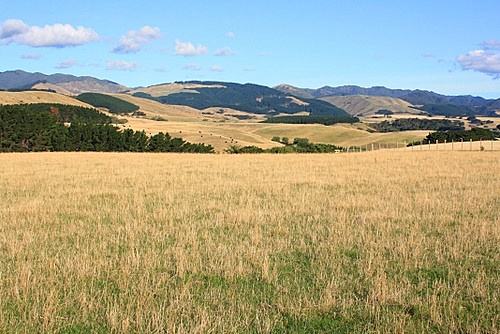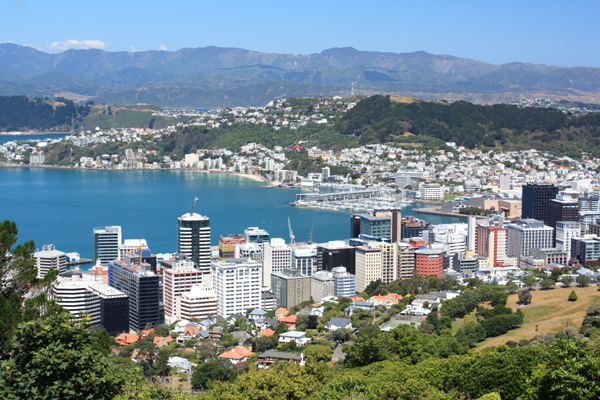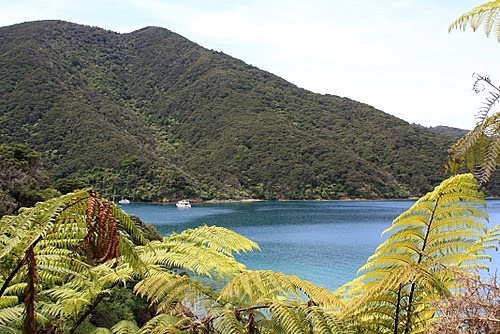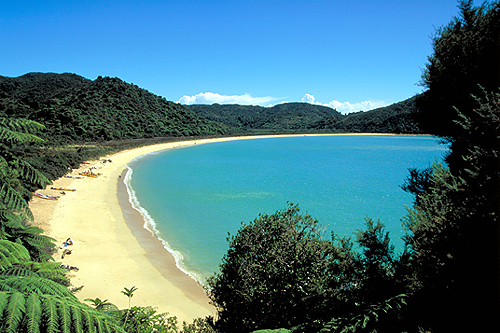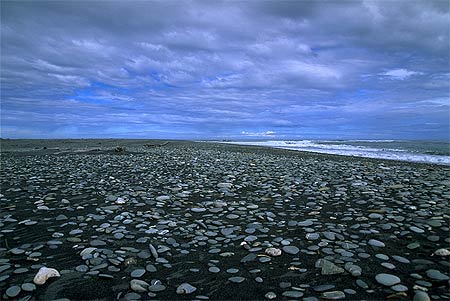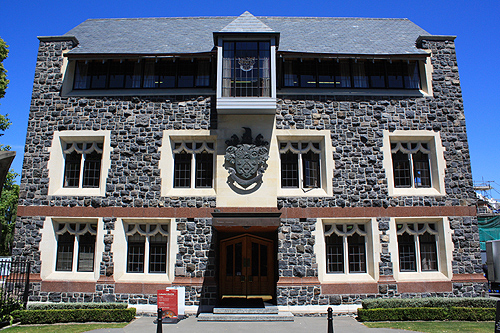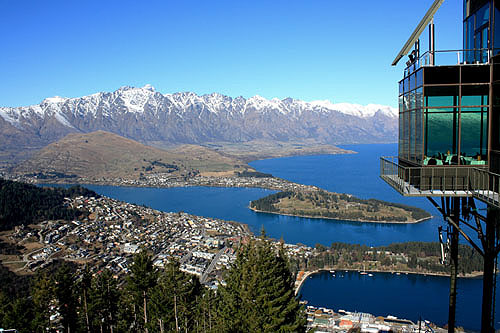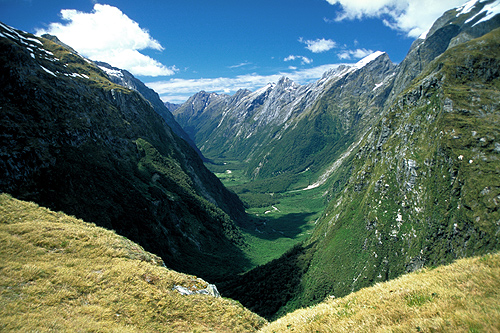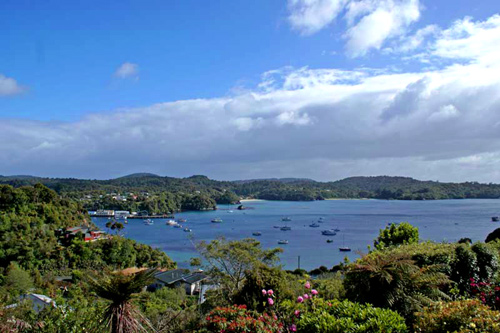 This web site, logo, name, content, photos, and design are protected by international copyright law.
Original versions of our photos can be purchased & web versions can be shared subject to conditions.