Maps, Photos, Travel - Tonga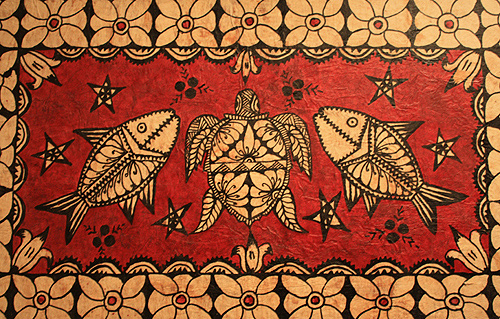 PHOTOS
- View scenic photos of Tonga.
MAPS
- Explore Tonga using our maps.
TRAVEL
- Plan your trip to Tonga.
Destination Tonga
The Kingdom of Tonga is made up of three island groups, Tongatapu, Ha'apai, and Vava'u. Located north of New Zealand, this island nation offers travellers stunning beaches, coral gardens, whale watching, and a unique Polynesian culture.
The Tongatapu Group in the south consists of the main island Tongatapu and the country's capital Nuku'alofa. Offshore are many smaller islets that offer stunning beaches with resorts.
The Ha'apai group lies in the middle of this archipelago and includes islands with beaches, sandbars, and coral reefs. This group is renown for its world-class diving and whale watching.
Vava'u island group lies to the north. The main island here also called Vava'u, is surrounded by 40 smaller islands. These islands sit in one of the world's best dive spots. Diving highlights include: colourful coral gardens, underwater walls, and caves. The capital Neiafu is the second largest settlement in Tonga.
Tonga is the only nation in Polynesia that wasn't colonised by Europeans.
The result is a rich and preserved Polynesian kingdom which is the only monarchy in the South Pacific.