Virtual Oceania Terms of use
Disclaimers
The web site Virtual Oceania, includes Virtual Australia, Virtual New Caledonia, Virtual New Zealand, and Virtual Tonga. The Virtual Oceania website and owners make no warranties of any kind, either express or implied.
Although we use our best efforts to ensure the accuracy of the content on Virtual Oceania, we make no representations or warranties as to the accuracy, correctness, or reliability of the content. Further, we make no representations or warranties that the functional aspects of Virtual Oceania will be uninterrupted or error-free, or that our site or the server that makes it available are free of viruses or other harmful components. You acknowledge that you use Virtual Oceania, at your own risk.
As a convenience, Virtual Oceania may link to other sites that may be of interest to you but are not under our control. These links do not imply an endorsement by us, and we are not responsible for the availability of or the content contained in any linked site.
Limitation of liability
Virtual Oceania, our parent company Virtualtopia, or our content providers will be responsible or liable to you for any direct, incidental, consequential, indirect, or punitive damages that result from your access to, or use of the content from this web site.
Using our content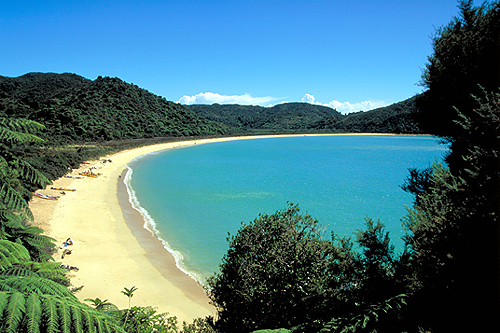 Learn how you can use our content on your website, project, resource, or homework →
This web site, logo, name, content, photos, and design are protected by international copyright law.
Original versions of our photos can be
purchased
& web versions can be shared subject to
conditions
.