Flora in Oceania - photos
About
Oceania is one of the world's most biodiverse regions for flora. There are tropical to temperate rainforests which contain a plethora of ferns and palms. Tropical and sub-tropical rainforests are common in the islands of the South Pacific as well as north-east Australia. Temperate rainforests are common in New Zealand and Southern Australia including the island state of Tasmania. Inland Australia however, has small trees and shrubs that are drought resistant. Read more →
Palms - Australia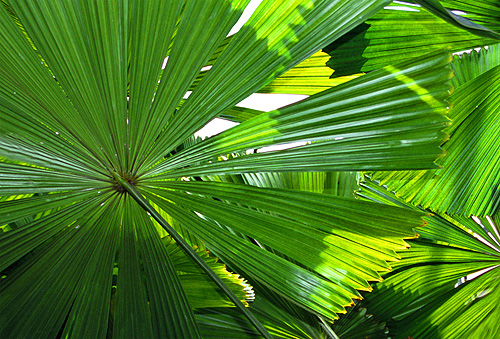 Temperate Rainforest - New Zealand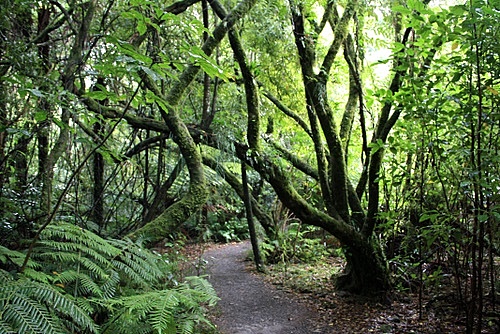 Coconut Palms - Tonga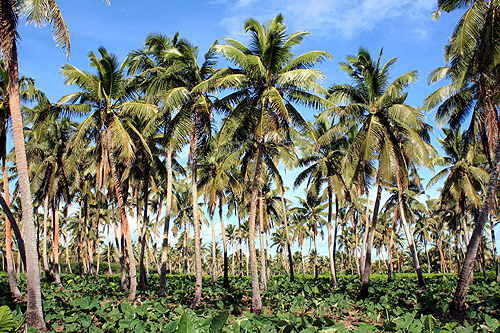 Flora - New Caledonia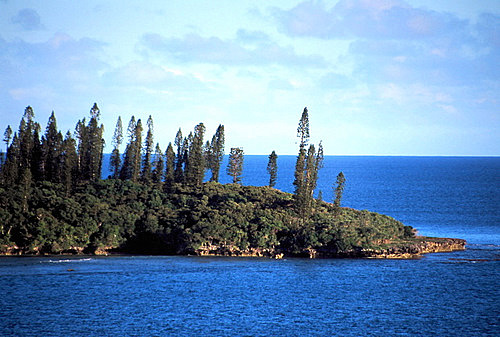 Gondwana Rainforest - Australia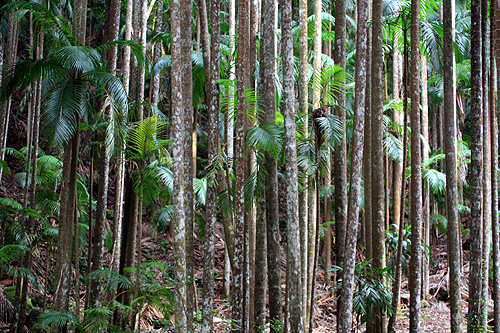 Beech Forest - New Zealand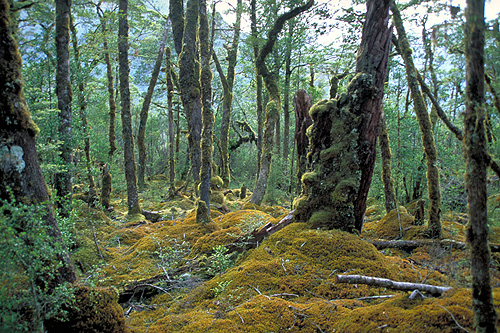 Tropical Rainforest - Tonga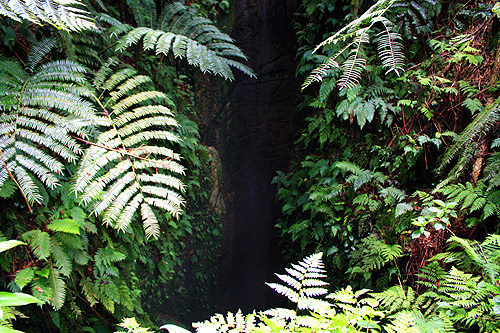 Rainforests - Australia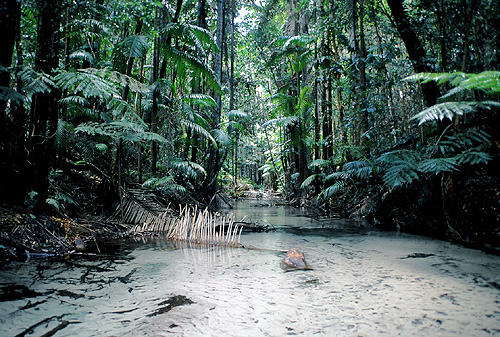 Ferns - New Zealand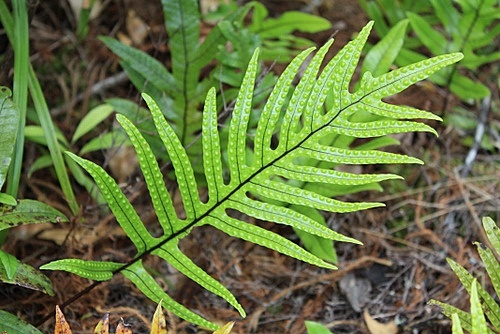 Coastal Tree & Plants - Tonga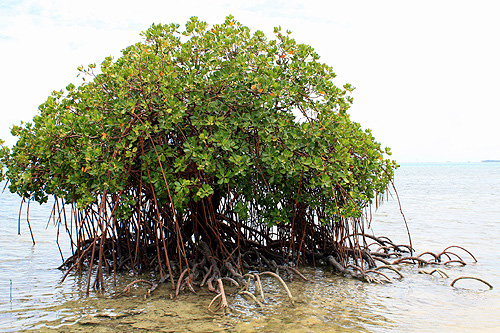 Antarctic Beech - Australia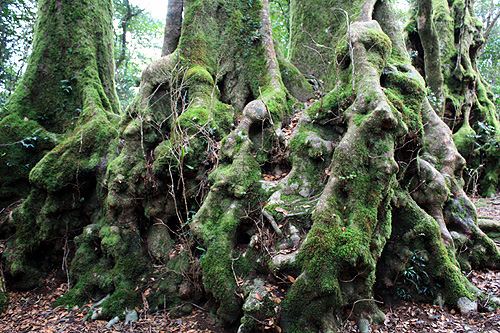 Pohutukawa - New Zealand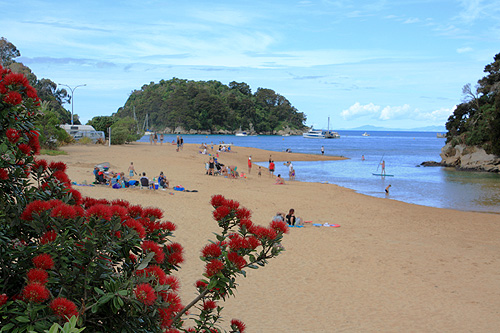 Flowers - Tonga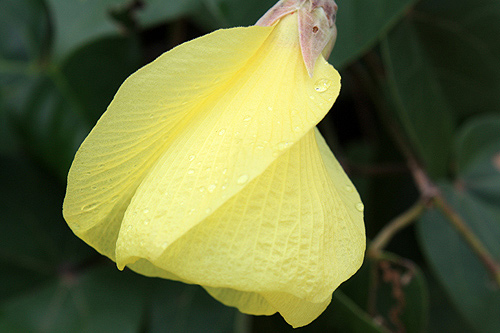 Hoop Pine - Australia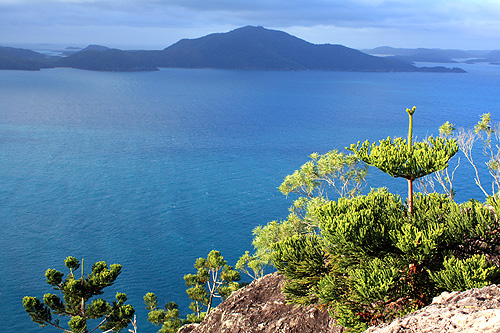 Rata - New Zealand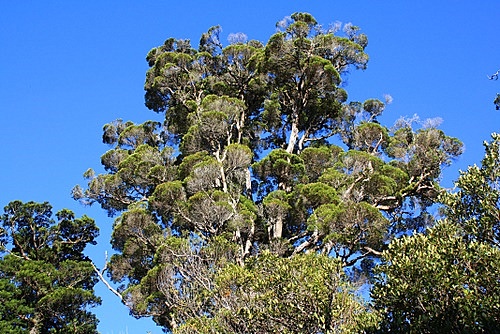 Pandanus - Tonga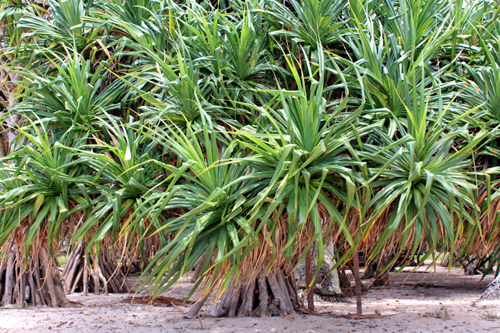 Jacaranda - Australia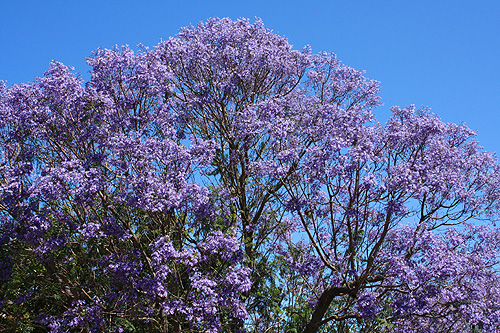 Kowhai - New Zealand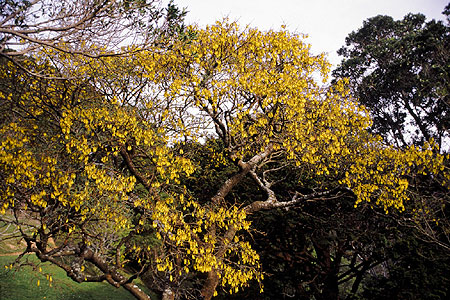 Banyan Tree - Tonga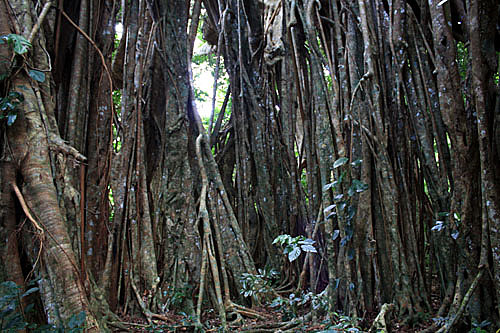 More Flora - Oceania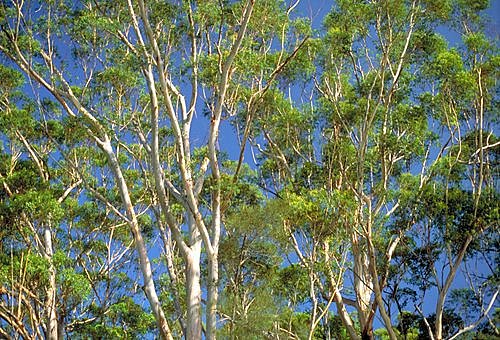 Tussock grasses and other alpine vegetation are common in high altitude areas in parts of Australia's Great Dividing Range, Tasmania, and New Zealand's Southern Alps as well as some ranges and volcanoes in New Zealand's North Island.
Australia's large desert areas in the centre of the continent giveway to large areas of savanna grasslands in the north. To the south of these deserts, a mediterranean or tempertate climate exist.
Central Otago and the Central Plateau in New Zealand are the only areas of New Zealand that experience a continental climate, as the country has a predimately maritime climate, i.e., it is influenced by the sea. Rainfall is often low in these central areas and due to harsh winters, vegetation consists of tussock grasses, small trees, and hardy shrubs.
This web site, logo, name, content, photos, and design are protected by international copyright law.
Original versions of our photos can be
purchased
& web versions can be shared subject to
conditions
.