Landscapes in Oceania - photos
About
Oceania has a variety of landscapes including World Heritage areas and national parks. Landscapes exist here within tropical to sub-Antarctic climates. Notable national parks in Oceania include Kakadu, Purnululu, and Uluru-Kata Tjuta in Australia and Fiordland, Mt Aspiring, and Mount Cook in New Zealand. Much of Oceania is also in the Ring of Fire, so there are plenty of volcanic features as well as uplifted mountain ranges, particularly in New Zealand and New Guinea. Read more →
Fiordland National Park - New Zealand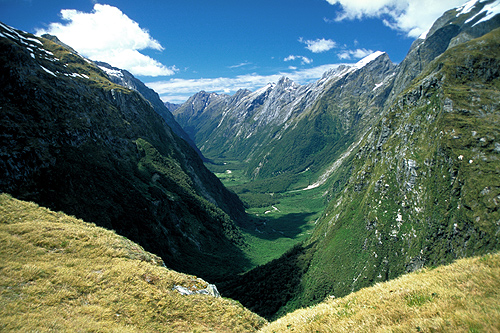 Grampians National Park - Australia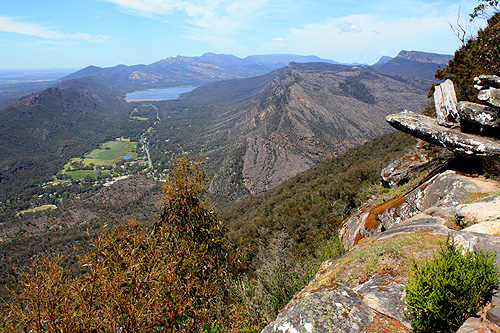 Eua Island - Tonga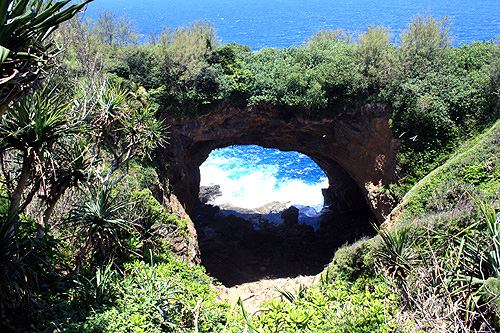 Mount Cook National Park - New Zealand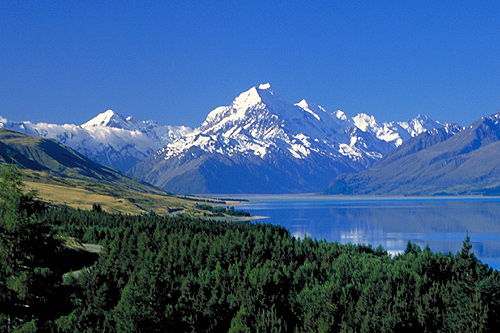 Blue Mountains National Park - Australia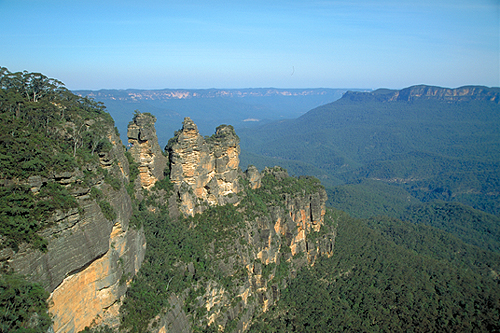 Rural Landscapes - Tonga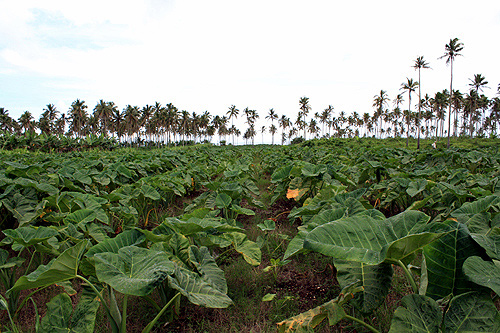 Southern Alps - New Zealand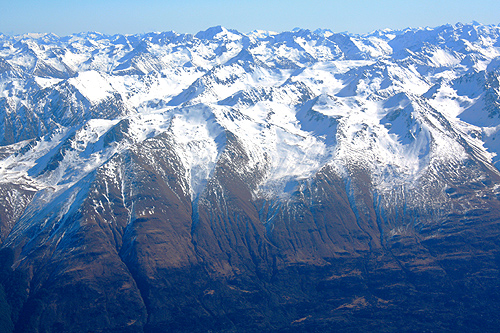 Kosciuszko National Park - Australia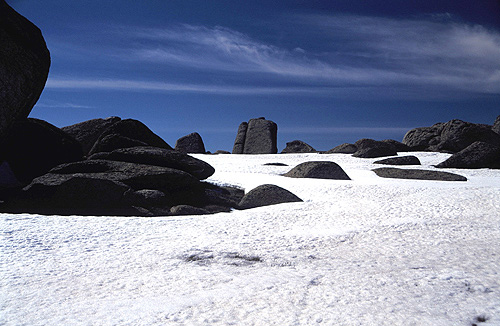 Tongatapu Island - Tonga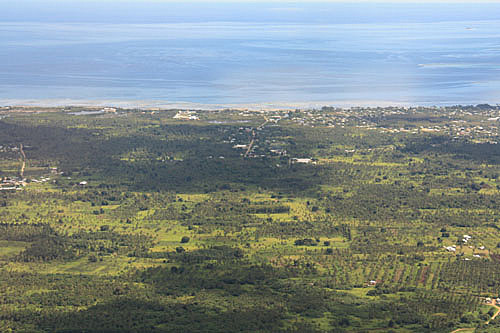 Arthurs Pass National Park - New Zealand
Springbrook National Park - Australia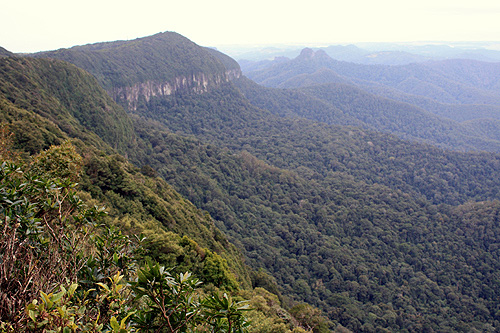 Anahulu Cave - Tonga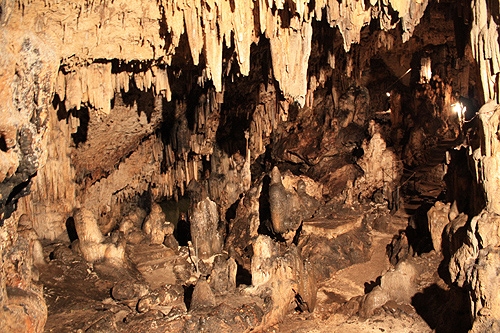 Westland National Park - New Zealand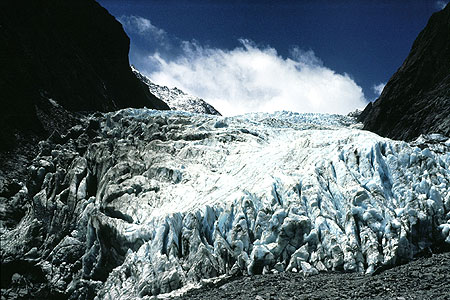 Great Otway National Park - Australia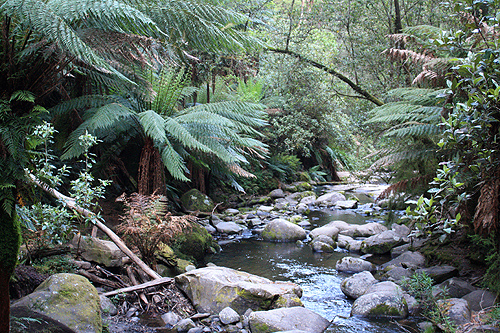 Te Mata Peak - New Zealand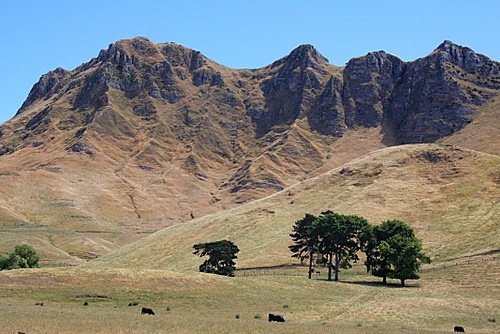 Tamborine National Park - Australia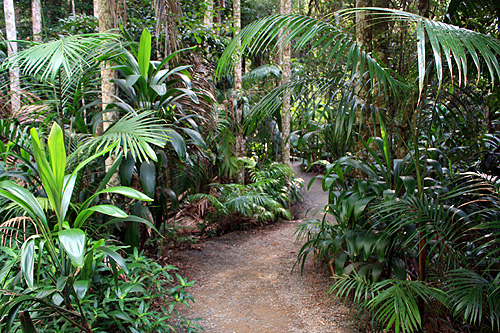 Rimutaka Range - New Zealand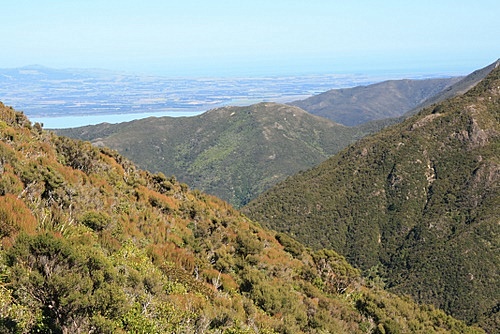 Daintree National Park - Australia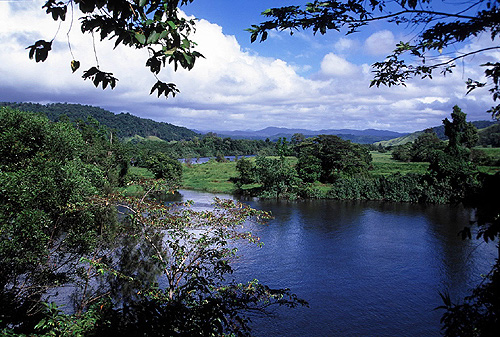 Tararua Range - New Zealand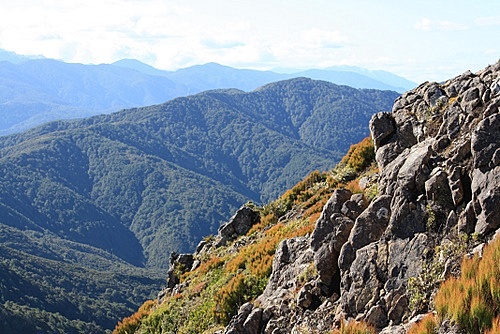 Davies Creek National Park - Australia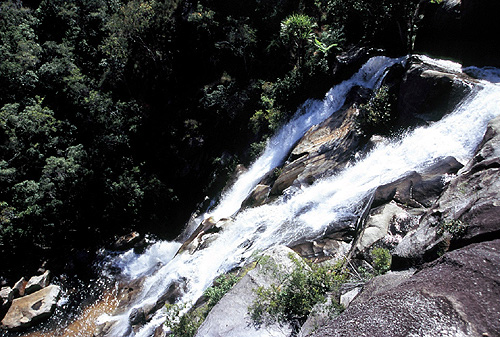 More Landscapes - Oceania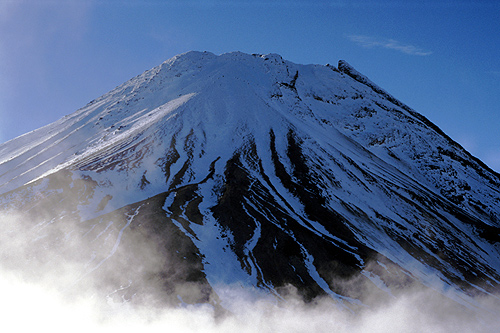 Landscapes in Oceania are diverse. They range from the biggest desert area outside of the Sahara - the Australian Outback to rainforests as rich as the Amazon - the Daintree in Australia. This rainforest is the world's oldest, but younger temperate rainforests also exist in southern Australia including Tasmania and New Zealand. Queensland has the world's largest tract of subtropical rainforest called Gondwana. It is collection of national parks famous for flora and waterfalls.
The largest lake in New Zealand, Lake Taupo, covers the caldera of a supervolcano, which is actually the world's most destructive vent, at least in Earth's last seventy thousand years. The surrounding area has many other volcanoes and thermal wonders.
New Zealand's Southern Alps are a spectacular spine of mountains that span the whole South Island, while the Great Dividing Range in Australia is the fourth longest range in the world.
One of Oceania's most spectacular natural features are coral reefs. the Coral Sea houses two massive reef systems, the Great Barrier Reef and the New Caledonia Reef. Further out is the Fiji Barrier Reef. These reefs are home to thousands of tropical islands.
This web site, logo, name, content, photos, and design are protected by international copyright law.
Original versions of our photos can be
purchased
& web versions can be shared subject to
conditions
.