Tonga photos
About
Tonga is an isolated collection of three island groups deep in the South Pacific. Sitting north of New Zealand and east of Australia, Tonga is the only Polynesian kingdom in existence as it was never colonised. With idyllic beaches, warm clear waters, coral gardens, and a myriad of colourful fish, this is a great place to swim and relax. View our collection of photos and see locations that very few travellers will ever see. Read more →
Tongan Towns & Settlements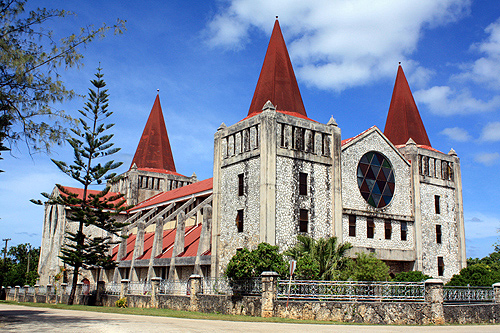 Tongan Coastlines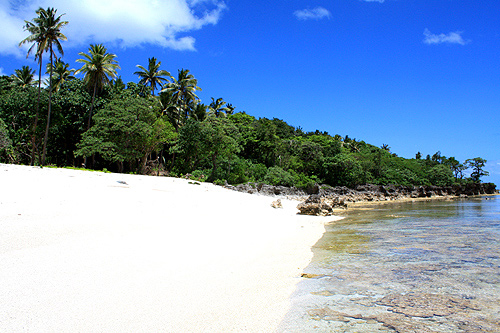 Tongan Landscapes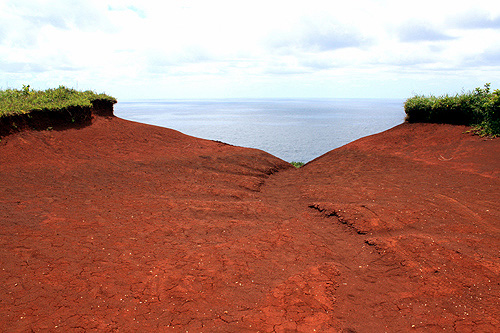 Tongan Flora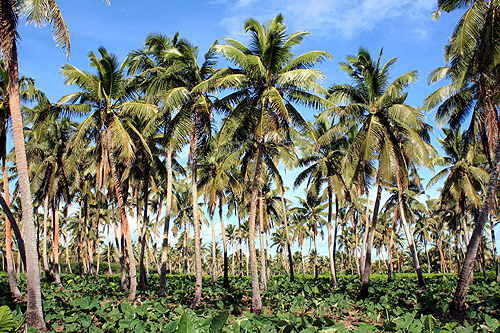 Tongan Fauna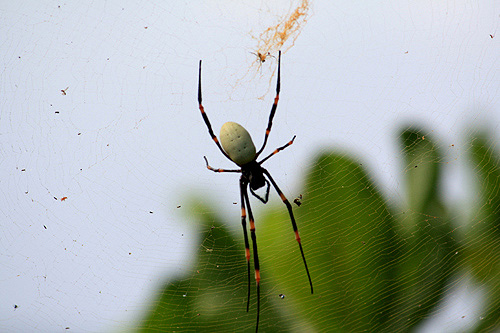 Rural Tonga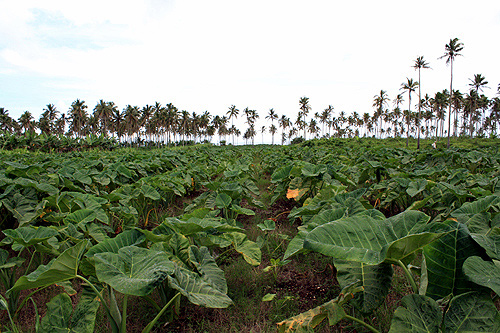 Tongan Culture
People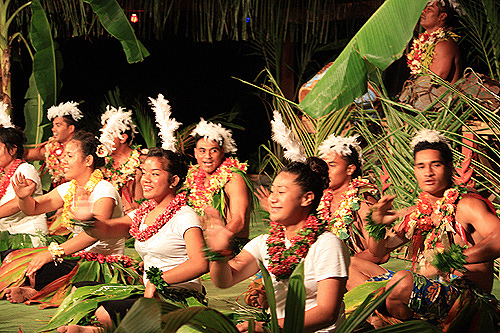 Tonga is a whale watching destination as the islands are on the main migration route. It is also a popular sailing destination for New Zealanders as there are no direct flights near the best locations. There are regular flights into the capital Nukuʻalofa, but from here you need to organise other flights or boat trips to see the scenic spots. Fortunately there are a number of close outlying coral cays within an hour or so of the capital. Transport by boat is easily booked and come highly recommended. Fafa Island for example has a resort, so you can also book a day trip including meals.
If you decide to visit Tonga, the unique combination of Polynesian culture, beautiful beaches, warm weather, and the laid-back lifestyle will live long in your memory.
Author & photographer: David Johnson (Virtual Tonga). Providing a credit or link is appreciated.
Our content: logos, site names, text, photos, and website design are protected by international copyright law.
Original versions of our photos can be purchased / licensed & web versions can be shared subject to conditions.