Tonga Fauna - photos
About
Tonga has a low number of land-based animals, (typle of many islands), but there are a number of bird species as they can settle their from nearby continents. Birds include cuckoos, doves, heron, pigeons, owls, passerines, scrub fowls, and terns. Tonga also has an an abundance of sea life including humpback whales which migrate through the waters in and around the islands of Tonga. Read more →
Animals from Tonga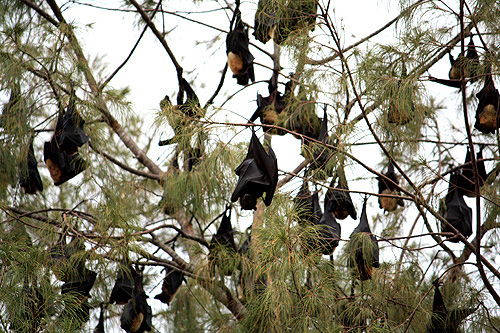 Marine Life in Tonga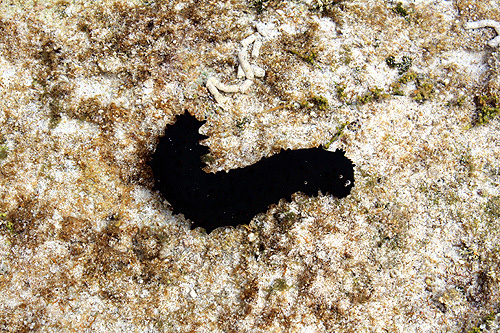 The whale migration path to the protected waters of the Vava'u Island Group between June and October allows them to give birth to their calves and to mate. The height of the whale watching season is from July to September. Eua and the Ha'apai group of islands are ideal for viewing. Tonga also has spectacular coral reefs that contain many colourful fish species such as clown fish and puffer fish.
This web site, logo, name, content, photos, and design are protected by international copyright law.
Original versions of our photos can be purchased & web versions can be shared subject to conditions.