Tonga Towns & information
About
Tonga has no big cities, but is composed mainly of small settlements with a few small towns. The biggest town is the capital Nuku'alofa, which is located on the main island of, Tongatapu. There are regular flights to this town from New Zealand and other nearby destinations and it is a great place to organise tours further afield. Read more →
Nukualofa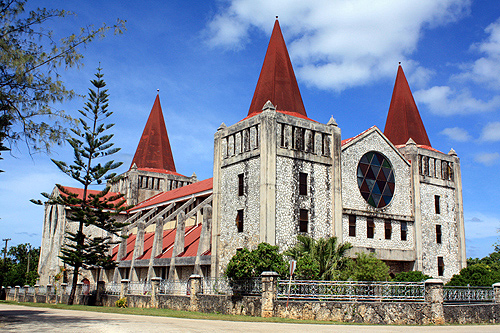 Tongatapu Settlements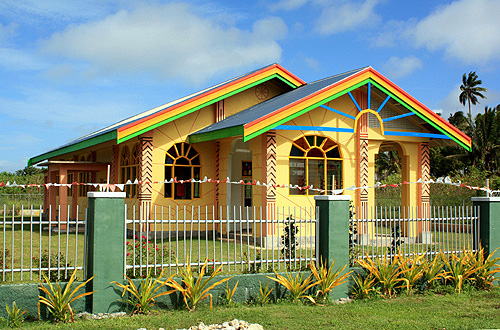 Old Tonga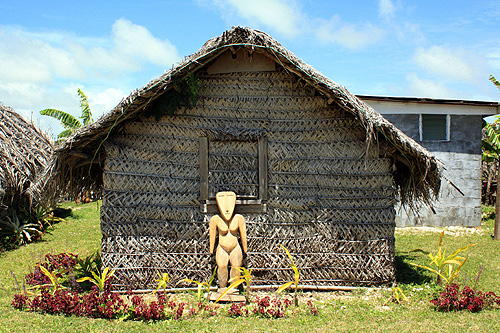 Atata Village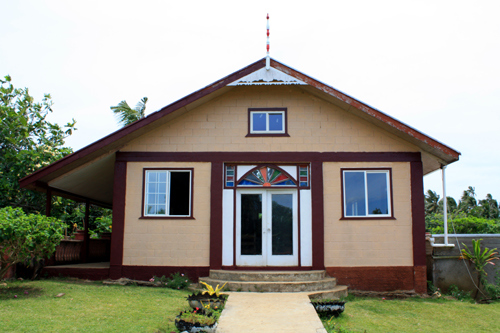 Ohonua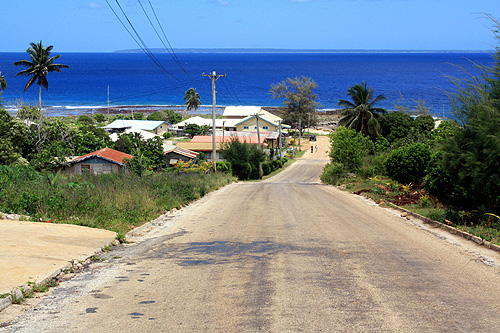 Houma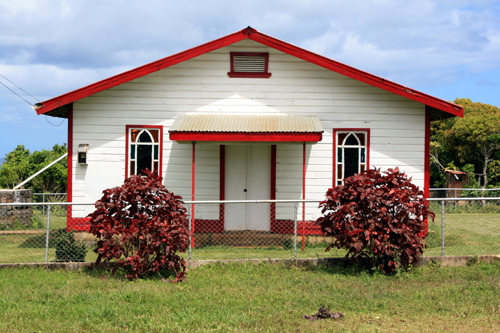 The second biggest town, Neiafu, is the capital of Vava'u, a northern group of islands in The Kingdom of Tonga. This island group is considered the most scenic part of Tonga.
Haveluloto, Vaini, and Tofoa-Koloua are the next biggest settlements, which are all located on the main island Tongatapu.
The Ha'apai group of islands capital is Pangai-Hihifo which is Tonga's next biggest settlement.
Ohonua, the 13th largest settlement in Tonga is situated on the isolated island of Eua . This island is located next to the island of Tongatapu. Eua remains isolated however with one 20 minute flight per week between Tongatapu and Eua.
Author & photographer: David Johnson (Virtual Tonga). Providing a credit or link is appreciated.
Our content: logos, site names, text, photos, and website design are protected by international copyright law.
Original versions of our photos can be purchased / licensed & web versions can be shared subject to conditions.