People of Tonga - photos
About
Tongans are a Polynesian people with a unique culture who enjoy self-governance. Their nation was been dubbed the 'Friendly Islands' due to the reception Captain James Cook received on his first voyage to these islands way back in 1773. This mantra is still true today as Tongans still go out of their way to make visitors welcome. Read more →
Tongans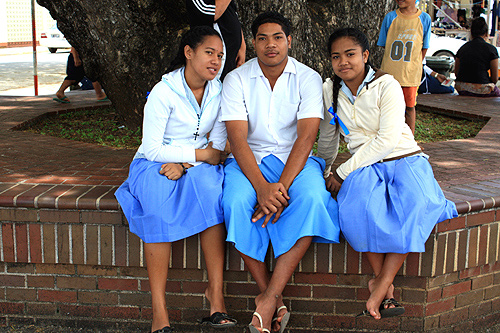 Traditional Dancers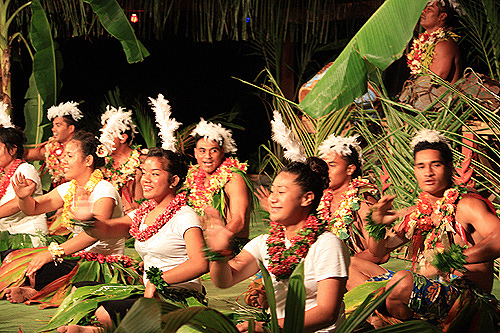 Sunday Dress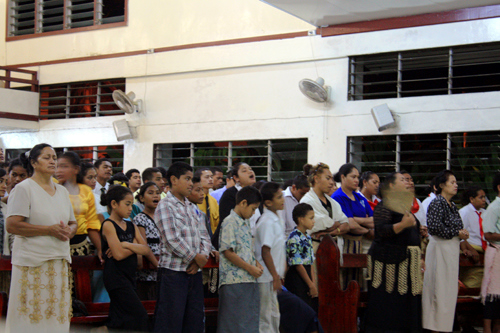 Travellers are warmly welcomed as they put money into what is otherwise a small rural economy. But Tongans are generally interested in travellers as much as travellers are interested in exploring Tonga. Tourists to Tonga find the people to be generous and good-natured. While crime exists in Tonga like anywhere else in the world, it is considered a safe travel destination.
Today, most Tongans are Christian, with the Free Wesleyan Church claiming over 30,000 adherents.
This web site, logo, name, content, photos, and design are protected by international copyright law.
Original versions of our photos can be
purchased
& web versions can be shared subject to
conditions
.