Oceania Beaches & Coast - photos
About
Unlike the other continental groupings, Oceania is defined more by the ocean and seas that link these islands, rather than a single continental landmass. With around 10,000 islands in the South Pacific and the Australian mainland, Oceania has a large variety of coastlines that sit within many climatic zones. Beaches here exist in tropical, desert, and temperate regions. Types of coastline include: reefs, cliffs, fiords, sounds, estuaries, and sandy coastlines. Read more →
Abel Tasman National Park - New Zealand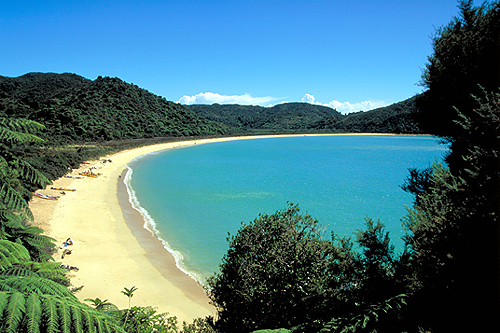 Hamilton Island - Australia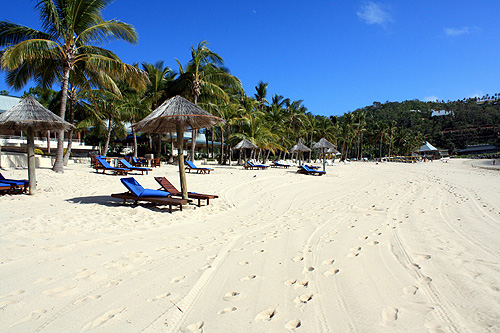 Isle of Pines - New Caledonia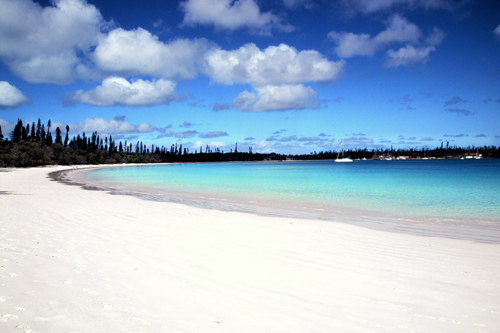 Eua Island - Tonga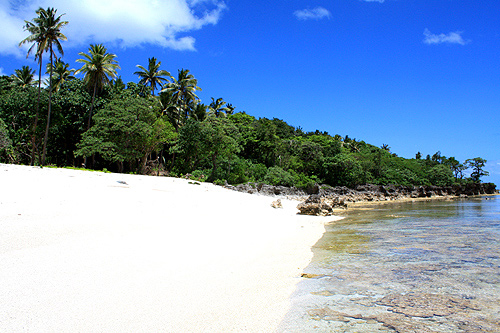 Kaiteriteri - New Zealand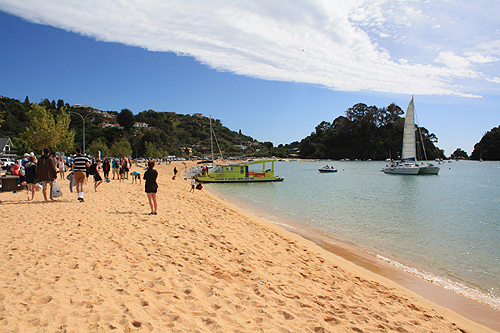 Port Campbell National Park - Australia
Divine Island - New Caledonia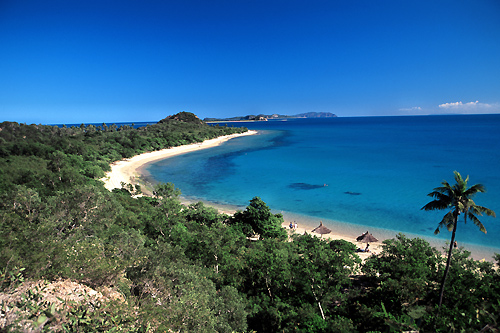 Pangaimotu Island - Tonga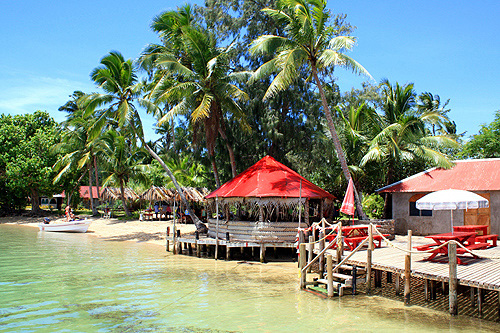 Coromandel Peninsula - New Zealand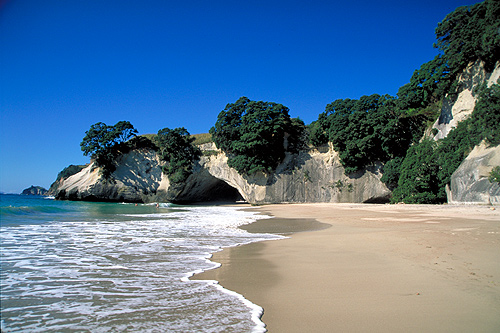 Whitehaven Beach - Australia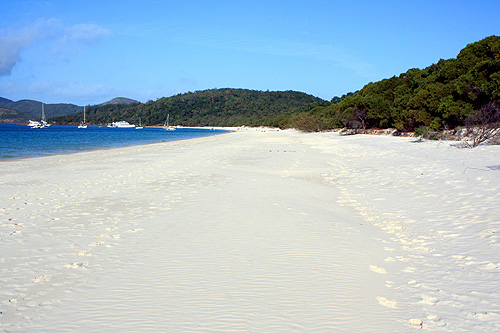 Loyalty Islands - New Caledonia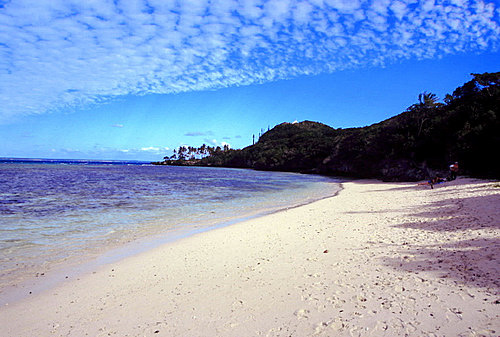 Atata Island - Tonga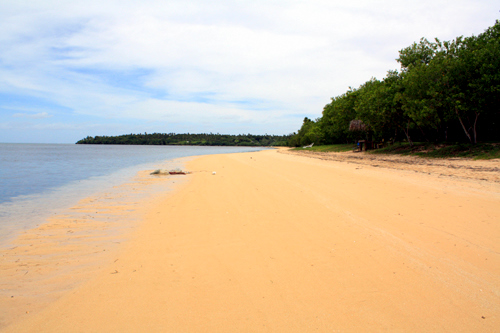 Milford Sound - New Zealand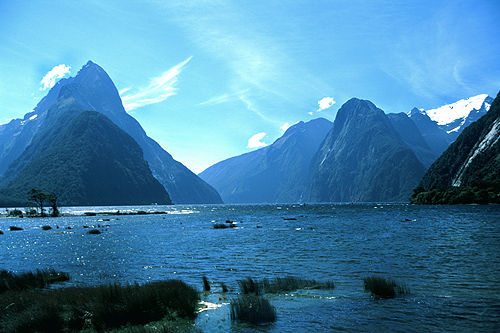 Cape Tribulation - Australia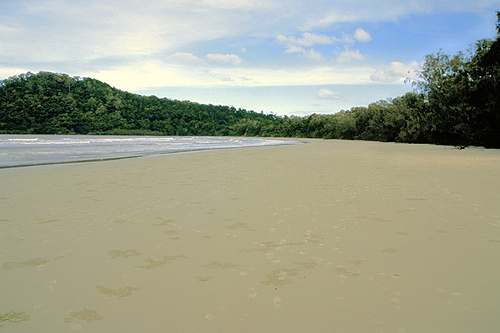 Coral Cays - New Caledonia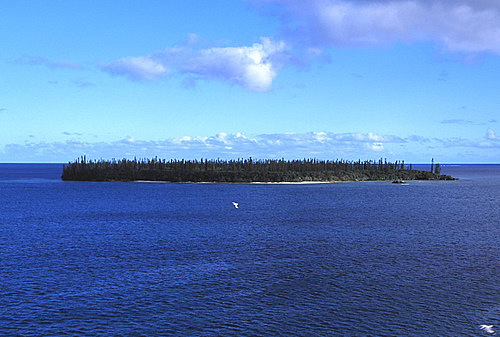 Tongatapu Island - Tonga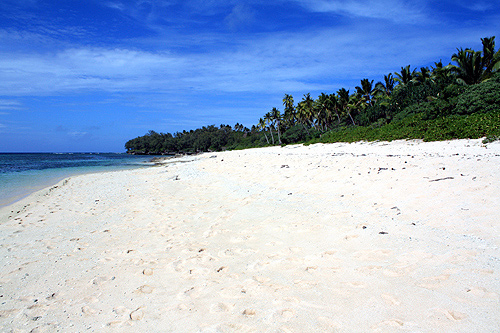 Castlepoint - New Zealand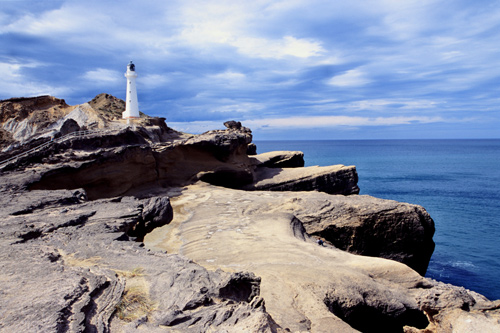 Fraser Island - Australia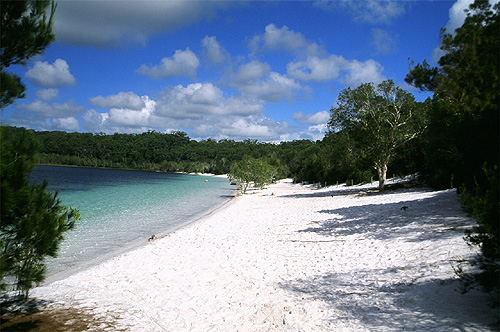 Grande Terre - New Caledonia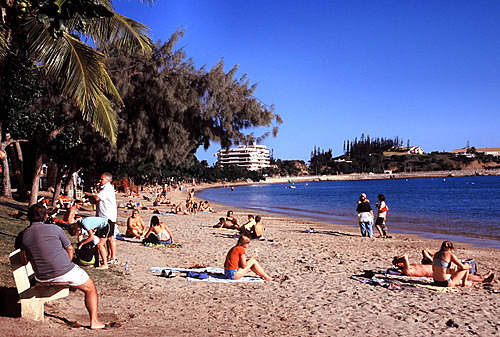 Coral Cays - Tonga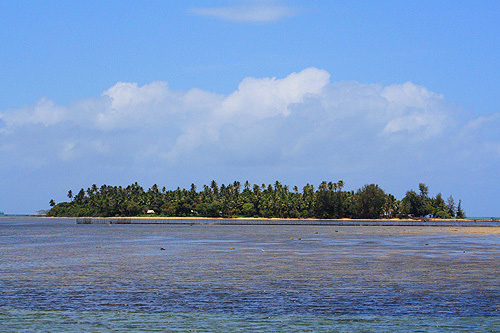 Mahia Peninsula - New Zealand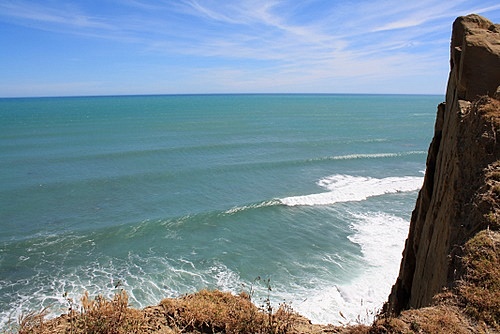 Jervis Bay - Australia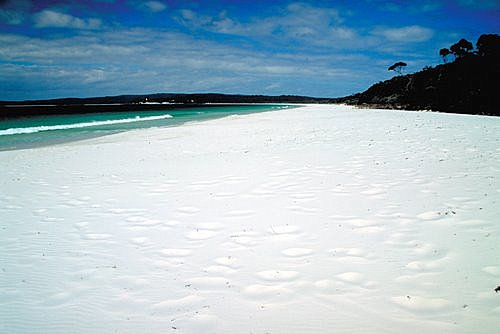 Uninhabited Islands - Tonga
Piha Beach - New Zealand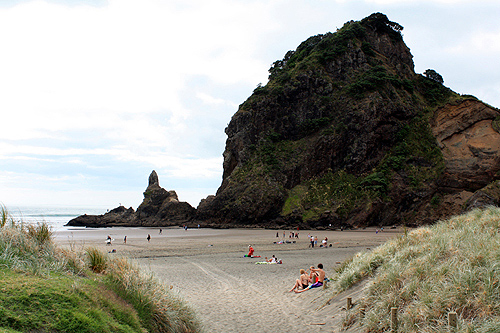 Tasmanian Coastline - Australia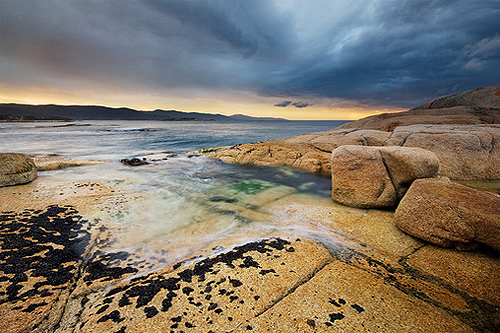 Tongan Shipwrecks - Tonga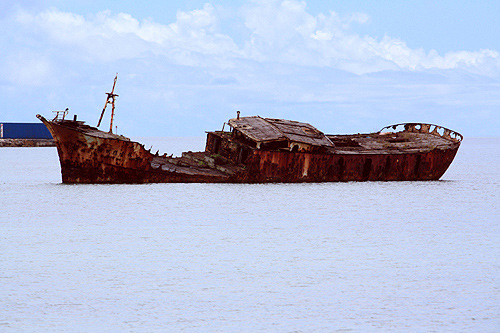 More Beaches and Coastlines - Oceania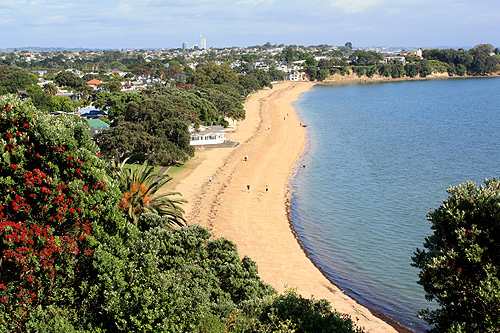 Coastal highlights include the Great Barrier Reef, New Caledonia Barrier Reef, Ningaloo Reef, Fiji Barrier Reef, Whitsunday Islands, Fiordland National Park, Abel Tasman National Park, Jervis Bay, The Bay of Islands, and The Isle of Pines.
This web site, logo, name, content, photos, and design are protected by international copyright law.
Original versions of our photos can be
purchased
& web versions can be shared subject to
conditions
.