New Zealand Rural - photos
About
The rural sector of New Zealand is the biggest contributor to New Zealand's economy. Dairy, agriculture, fishing, and forestry are significant both today and historically. Exported goods from the rural economy (including processed products) contribute well over half the the country's export earnings with more than half of New Zealand's land area being used for farming and plantations. Read more →
New Zealand Sheep Industry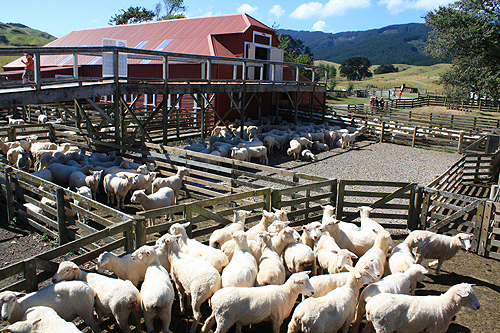 New Zealand Dairy Industry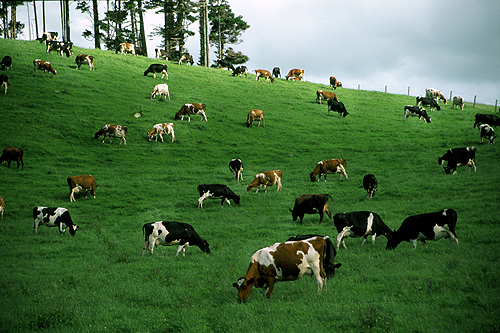 New Zealand Vineyard and Wineries
New Zealand Olive Industry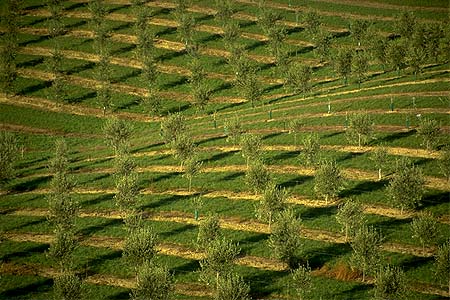 Rural Wairarapa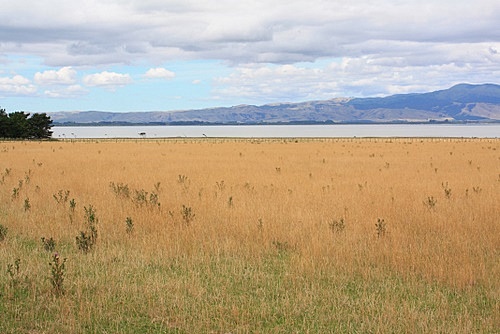 Rural Wellington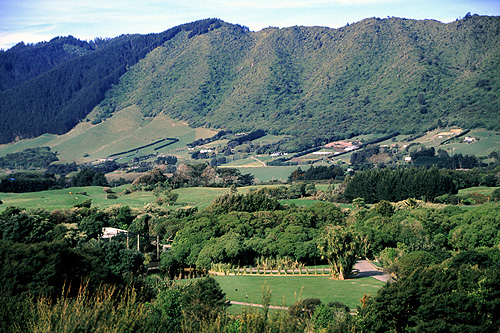 Haupouri Flats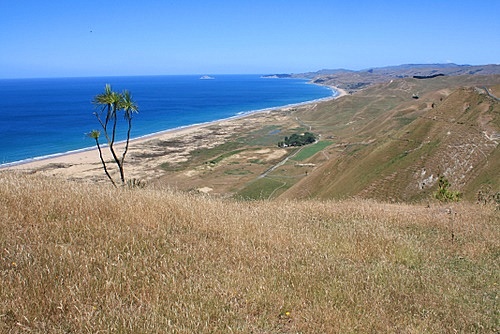 More New Zealand Rural Locations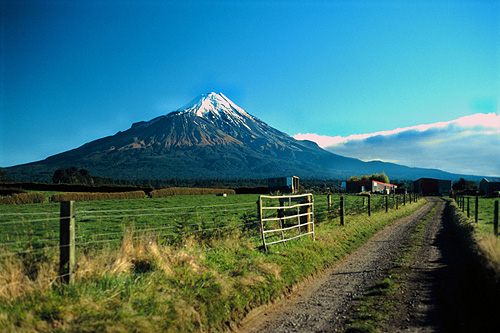 New Zealand is renown for its large population of sheep. In fact there are many more sheep than people. Lamb and wool from New Zealand are exported all over the world. New Zealand also has the largest dairy industry in the world. It produces around one-third of the world's total dairy output.
Foresty is New Zealand's third largest export earner and accounts for just over 1% of the world's forest products. Given the country's volcanic soil and near year round rainfall, trees and plants in New Zealand can grow up to two-thirds quicker than many other nations. This makes forestry a viable industry due to the shorter period of time needed for harvesting wood.
New Zealand also has an excellent reputation as a wine producing region with many internationally acclaimed and award winning wines. Critics consider New Zealand's Sauvignon blanc for example to be the finest in the world with the Marlborough region as being the best place in the world to grow Sauvignon blanc grapes.
Fishing is also an important industry. The country is surrounded by ocean and seas and the maritime area of New Zealand is huge. Its Exclusive Economic Zone and territorial sea measures 4.4m km2, making it the fourth largest ocean territory in the world. Inland, there are numerous rivers and lakes putting the country in the top 10 locations in the world for fly fishing.
---
This web site, logo, name, content, photos, and design are protected by international copyright law.
Original versions of our photos can be
purchased
& web versions can be shared subject to
conditions
.