Australian Towns - photos
About
Australian towns number in their tens of thousands and are located in every climatic zone on the Australian continent. From mining to rural towns, inland to coastal settlements, and tropical to alpine resorts, these towns provide rural services, tourism, and other valuable services outside of the urban centres. Read more →
Halls Gap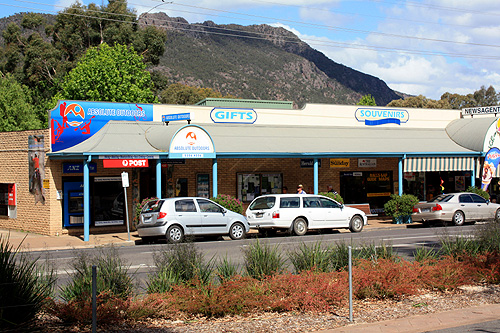 Stawell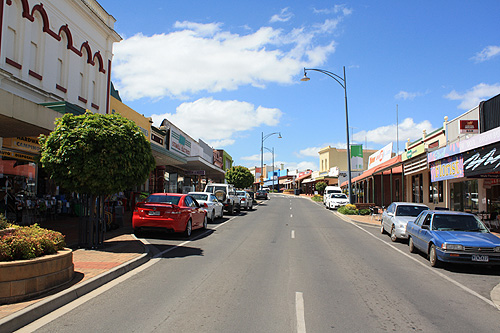 Torquay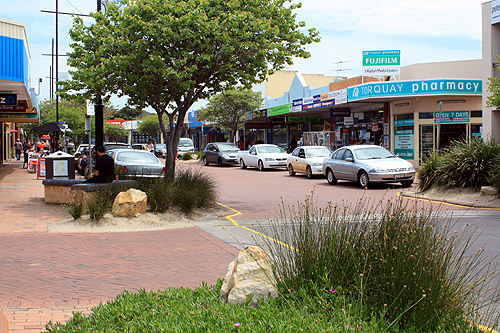 Anglesea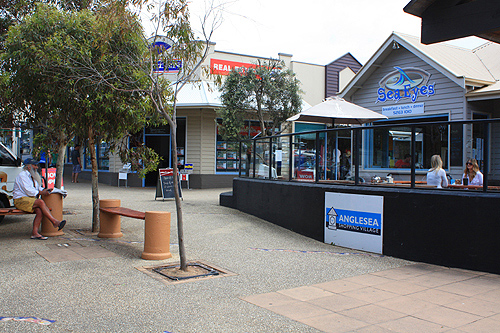 Lorne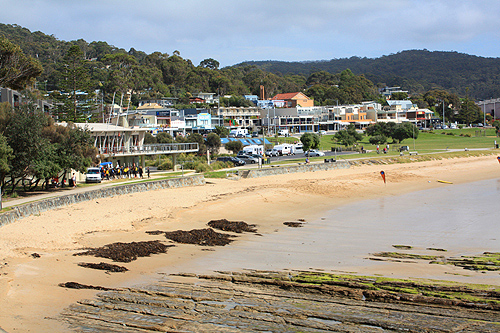 >
Port Fairy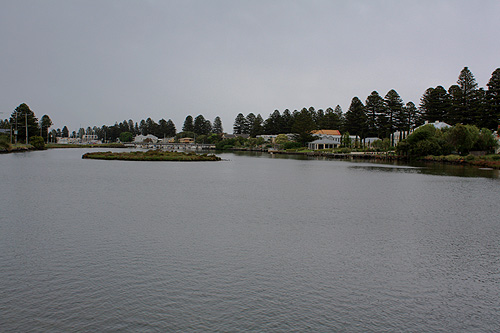 Eagle Heights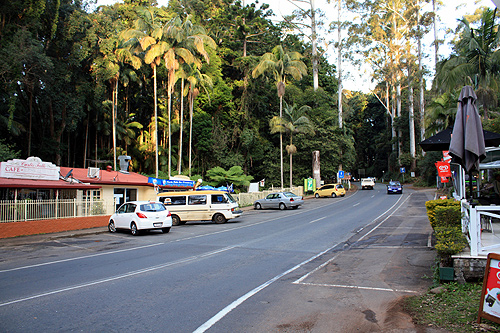 Hamilton Island Marina Village
Kuranda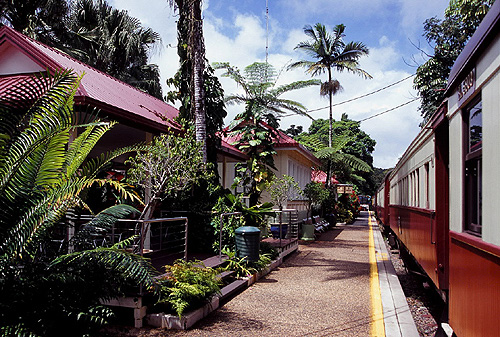 Thredbo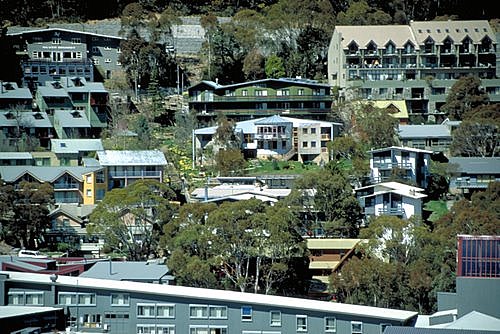 Kununurra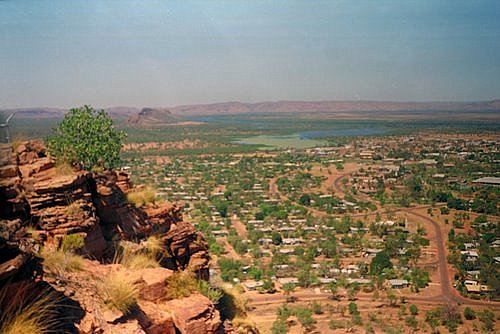 Noosa Heads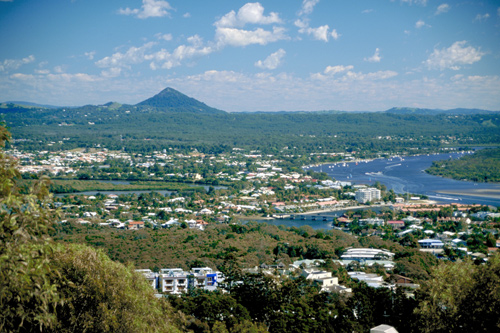 Port Douglas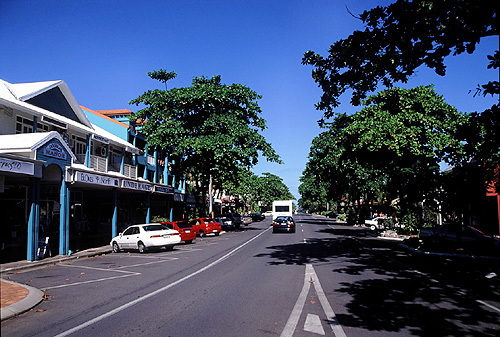 More Australian Towns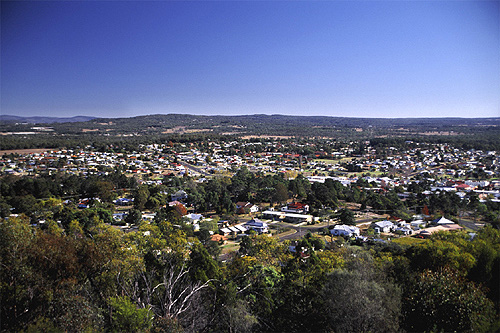 Some popular Australian towns for visitors include: Alice Springs, Augusta, Broome, Byron Bay, Coober Pedy, Coonabarabran, Esperance, Kununurra, Kuranda, Mt Isa, Melrose, Noosa, Port Douglas, and Port Fairy.
This web site, logo, name, content, photos, and design are protected by international copyright law.
Original versions of our photos can be
purchased
& web versions can be shared subject to
conditions
.