Australian Plants - photos
About
Many are aware of Australia's wildlife, but few know about its flora. Common genus groups include: acacia, banksia, bottlebrush, eremophila, eucalyptus, paperbark, and waratah. Australia is also rich in wild flower species especially in Western Australia. The most common and widespread tree are eucalypts, of which there are 700 species. Overall, Australia has a total of 17,590 species. 15,638 native species and 1,952 naturalised or invasive species. Read more →
Palms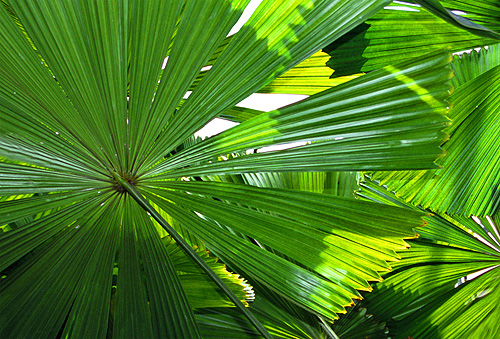 Australian Ferns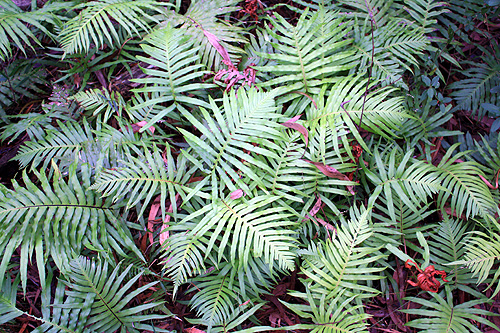 Sub-tropical & Tropical Rainforests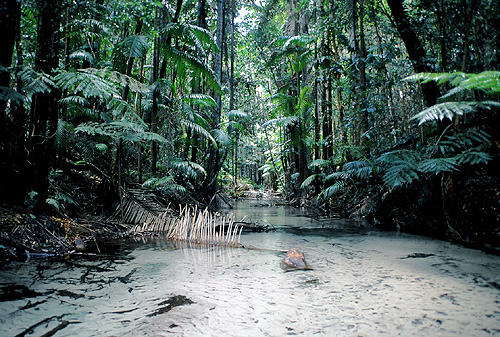 Gondwana Rainforest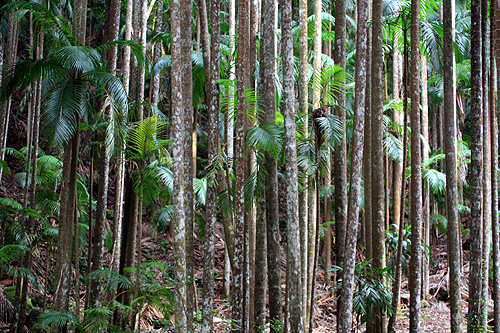 Daintree Rainforest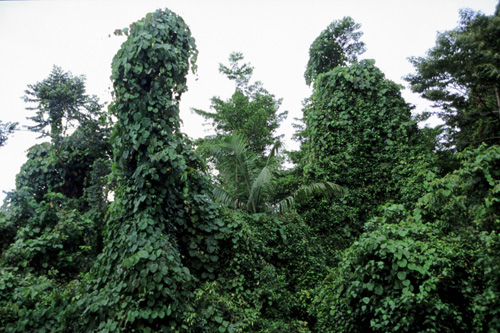 Antarctic Beech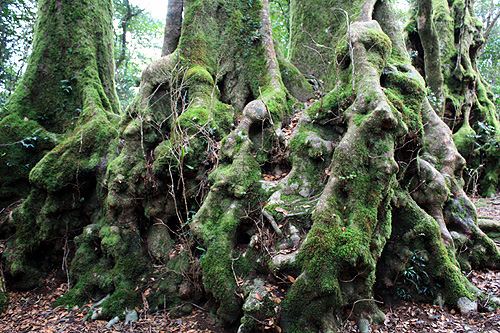 Moreton Bay Fig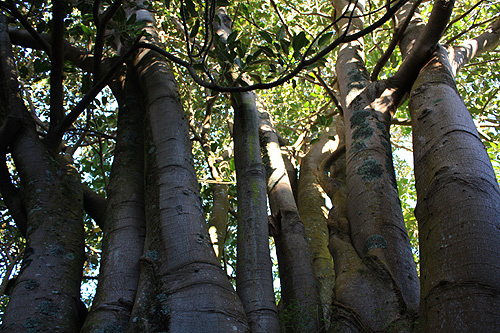 Oyster Bay Pine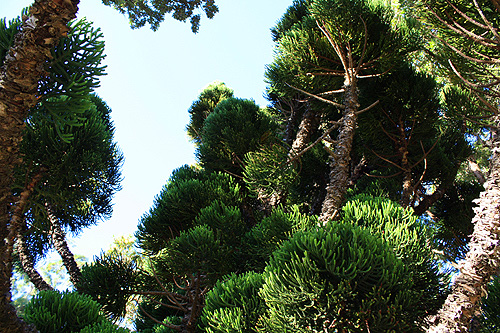 Hoop Pine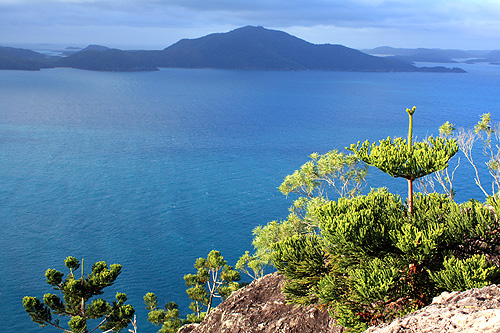 Eucalypt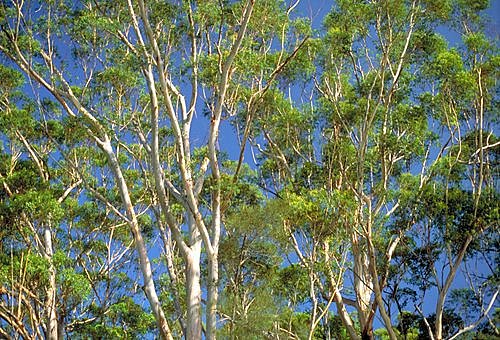 Golden Wattle
Jacaranda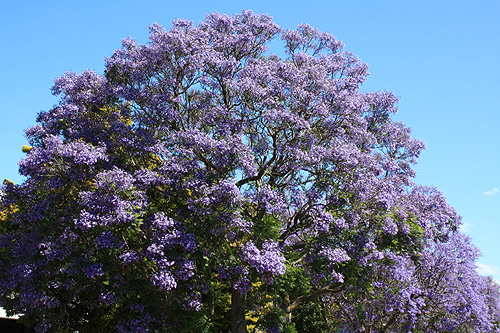 Grass Trees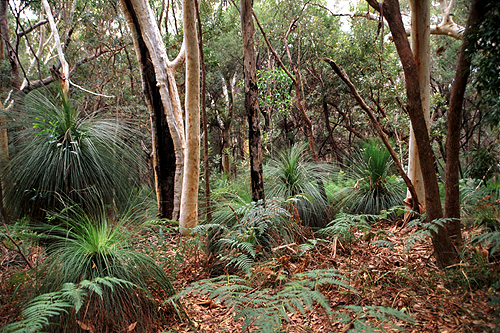 Fire Regeneration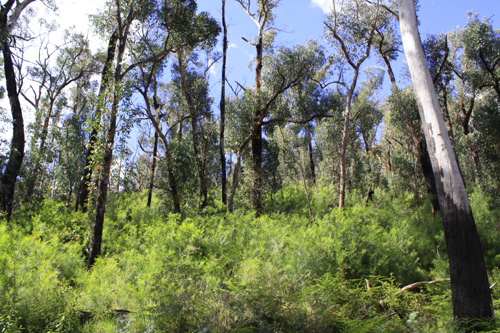 Due to the wide amount of climates and landscapes, the the distribution ranges from world's oldest tropical rainforests in the north, to the world's largest tract of sub-tropical rainforest on the eastern seaboard, and also includes huge tracts of temperate rainforest in both Southern Victoria and the island state of Tasmania. In the outback, many species are suited to the hot and dry climate. Cactus is not native to Australia, but the deserts are filled with many smaller shrubs with thinly dispersed trees such as eucalypt. Boab trees are an iconic tree in this part of Australia as is the Mulga tree.
Many plant species rely on fire to disperse their seeds and fires are a regular occurance in summer. What is often seen as forest devastation by fire is actually regeneration of the forest.
This web site, logo, name, content, photos, and design are protected by international copyright law.
Original versions of our photos can be
purchased
& web versions can be shared subject to
conditions
.