Polictical Map of Tonga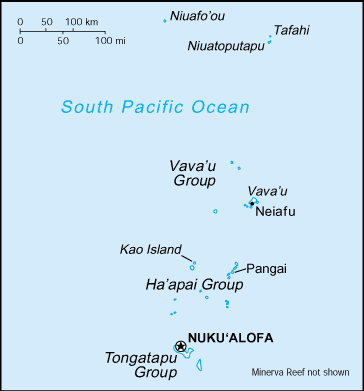 Click on an island group within Tonga to see photos and learn about each area.
Tonga is made up of 3 main island groups. The main island group is called Tongatapu, the next biggest group of islands is Vava'u then finally Ha'apai.
This web site, logo, name, content, photos, and design are protected by international copyright law.
Original versions of our photos can be
purchased
& web versions can be shared subject to
conditions
.