New Zealand Cities and Towns photos

Photo Albums

Information
New Zealand cities
are small by international standards. The plus side is the lack of pollution and crime that plague urban areas in other parts of the world. By comparison, New Zealand cities are safe and friendly yet with lively and varied night life, restaurants, theatre, and art. New Zealand cities are also set within spectacular natural settings such as the coast, harbours, hills, and even volcanoes.
The biggest city in New Zealand is Auckland. It has more people living there than the whole South Island combined. The capital and second largest city is Wellington. Both Auckland and Wellington are situated on the more populous North Island.
The biggest city in the South Island and third biggest city in New Zealand is Christchurch. This city recently suffered a series of earthquakes which decimated the CBD. The rebuild is in progress and after a couple of years parts of the city centre are back open to the public.
There are a number of other significantly populated cities such as Hamilton, Tauranga, Dunedin, New Plymouth, and Palmerston North. New Zealand has about 600 towns.
Featured Photos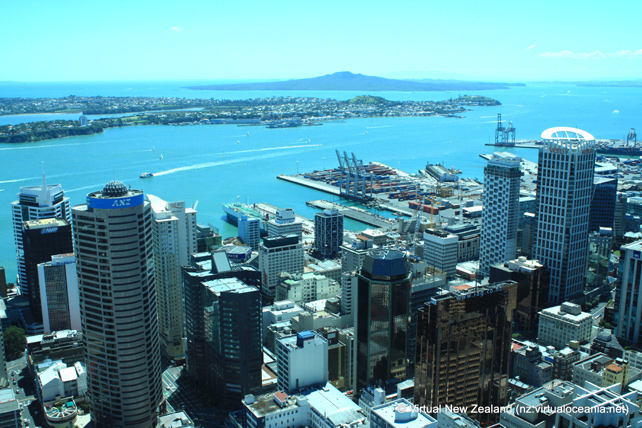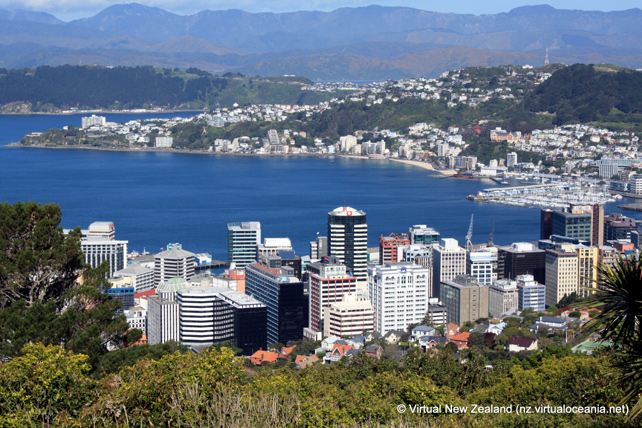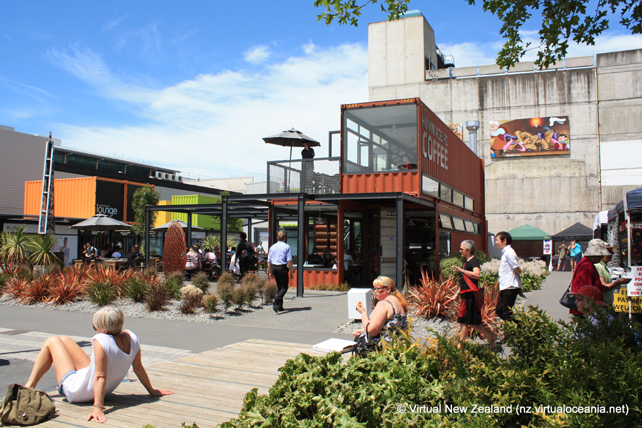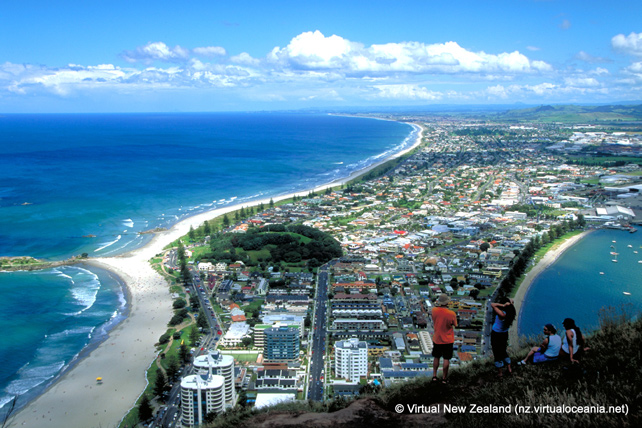 This web site, logo, name, content, photos, and design are protected by international copyright law.
Original versions of our photos can be
purchased
& web versions can be shared subject to
conditions
.