New Zealand Towns - photos
About
There are around 600 towns in New Zealand that mainly service the dairy and farming sector. Other towns are conveniently located near tourist hotspots and provide tours and accomodation to nearby attractions.
Queenstown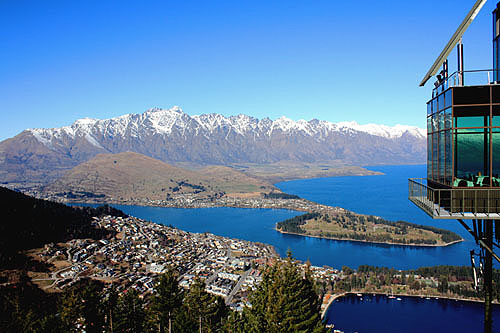 Blenheim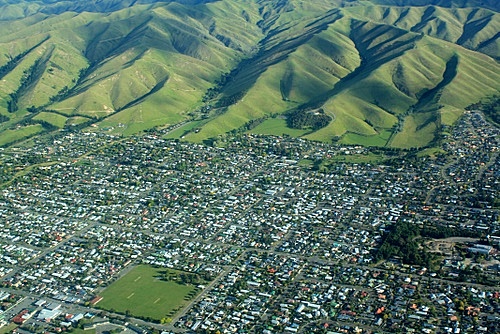 Takaka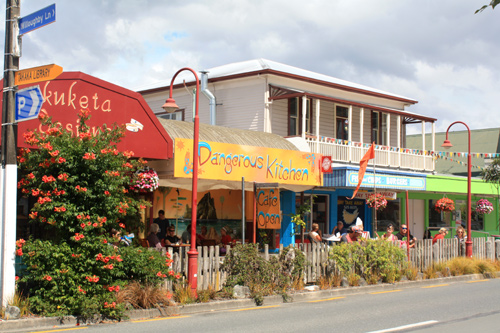 Picton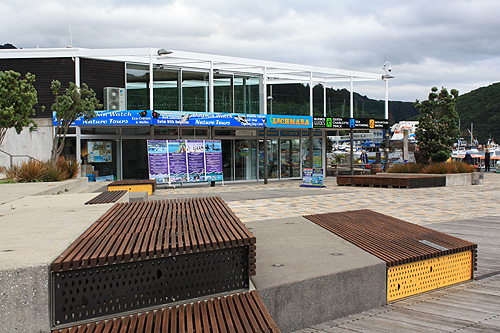 Taupo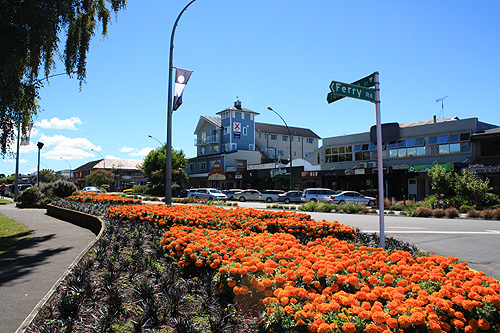 Greytown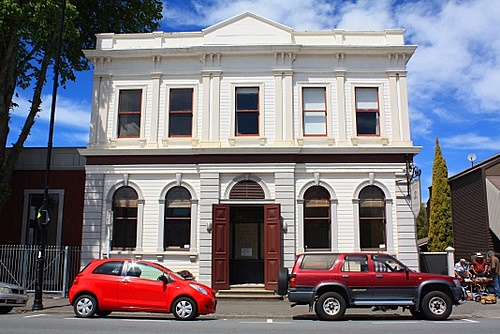 Whakatane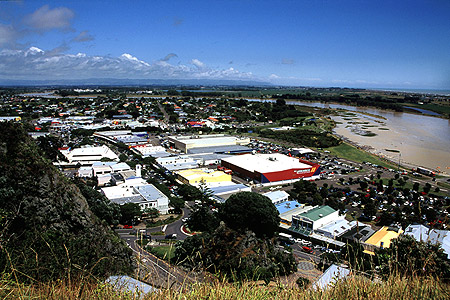 Taihape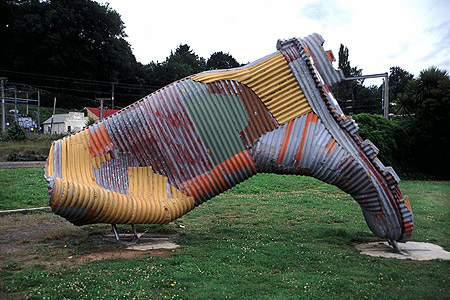 Paeroa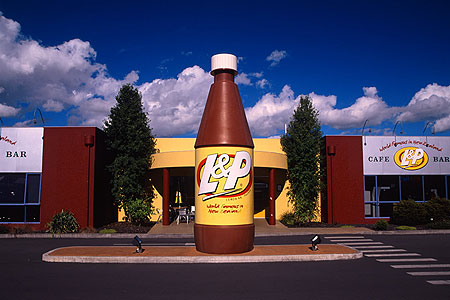 Kerikeri
Kaikoura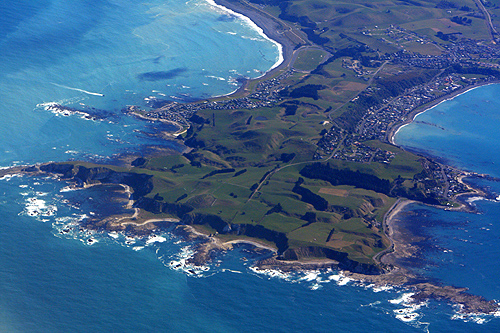 Photos by country
View More
This web site, logo, name, content, photos, and design are protected by international copyright law.
Original versions of our photos can be
purchased
& web versions can be shared subject to
conditions
.