New Zealand Rural - photos
About
The rural sector of New Zealand is the biggest contributor to New Zealand's economy. Dairy, agriculture, fishing, and forestry are significant both today and historically. Exported goods from the rural economy (including processed products) contribute well over half the the country's export earnings with more than half of New Zealand's land area being used for farming and plantations.
New Zealand Sheep Industry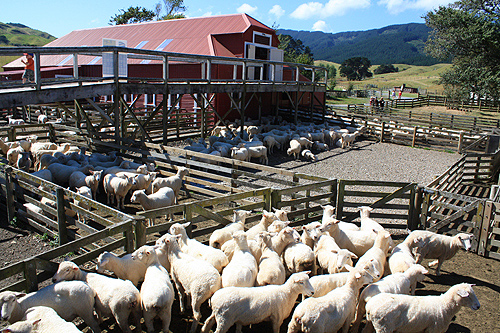 New Zealand Dairy Industry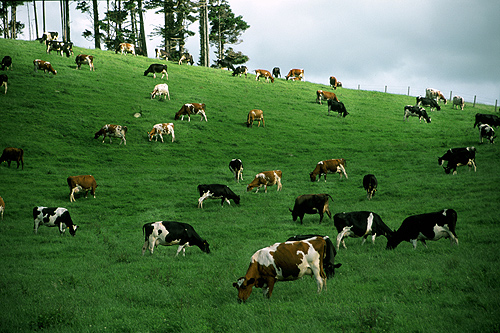 New Zealand Vineyard and Wineries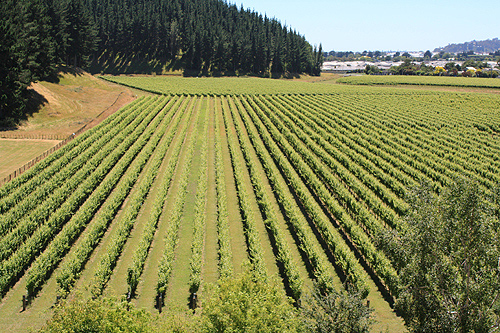 New Zealand Olive Industry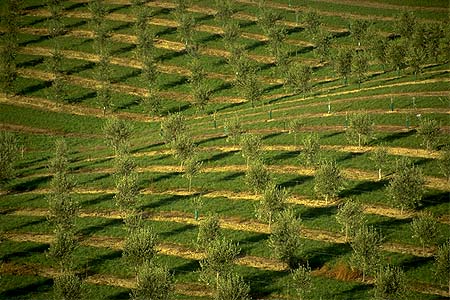 Rural Wairarapa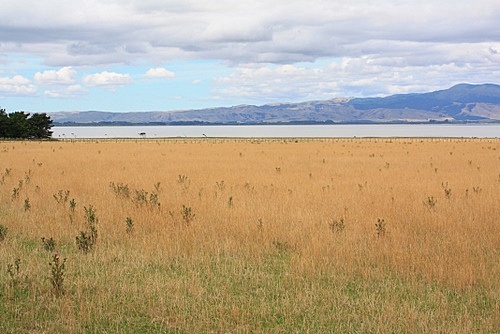 Rural Wellington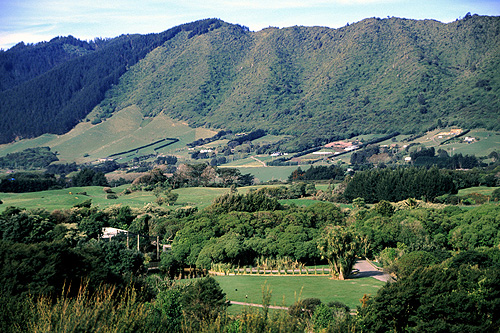 Haupouri Flats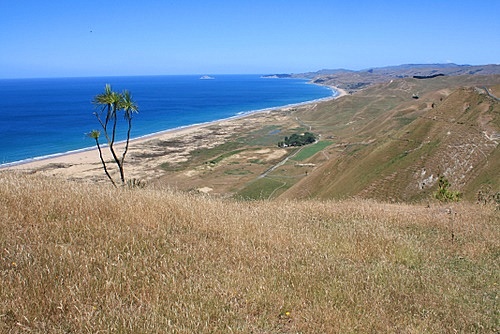 More New Zealand Rural Locations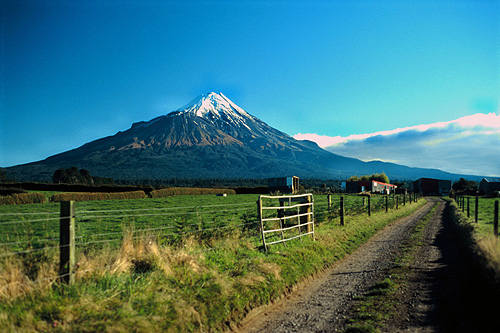 Photos by country
View More
This web site, logo, name, content, photos, and design are protected by international copyright law.
Original versions of our photos can be
purchased
& web versions can be shared subject to
conditions
.