Virtual guide to New Caledonia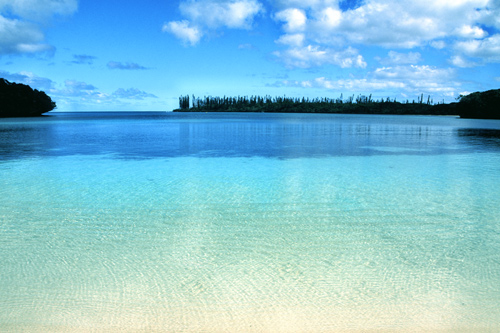 Take a virtual tour of New Caledonia through our photos, videos, and maps.
Plan your trip to New Caledonia using our virtual guides, itineraries, & travel tips.
Explore places in New Caledonia using interactive maps, satellite images, & street view.
Experience New Caledonia through our photos & videos of cities, landscapes, & nature.
This web site, logo, name, content, photos, and design are protected by international copyright law.
Original versions of our photos can be
purchased
& web versions can be shared subject to
conditions
.