New Caledonia photos
About
See New Caledonia through our unique collection of photos. This scenic group of tropical islands are a popular touriist destination for Australians, New Zealanders, and the French. The main Island Grande Terre is surrounded by the world's largest lagoon that sits inside the second largest coral reef on Earth. There are smaller islands around the main island including the Loyalty Island Group and the stunning, Isle of Pines.
New Caledonia is also one of the world's top "biodiversity hotspots" with over 76% of it's plants being endemic. Noumea the biggest city shows off New Caledonia's French culture, and outside of that are areas that are still relatively untouched with the native Kanak culture still intact.
View our photos to explore this scenic South Pacific paradise and learn about its unique blending of western and oceanic cultures.
Noumea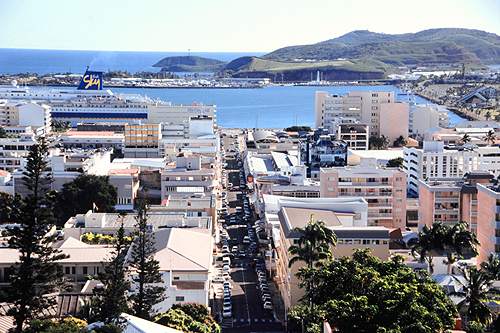 Towns and Settlements in New Caledonia
Beaches and Coastlines of New Caledonia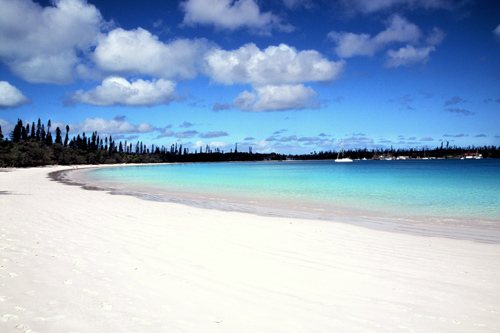 Flora of New Caledonia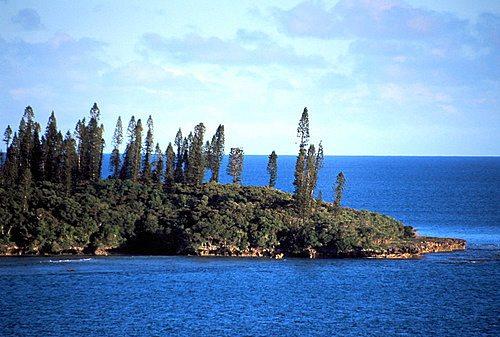 New Caledonian Culture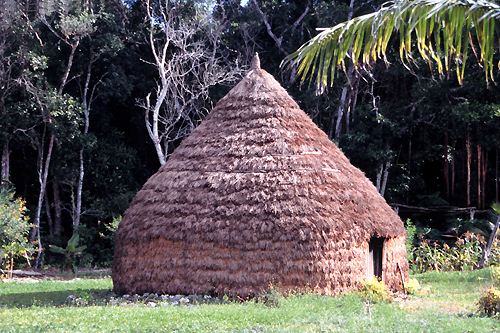 People of New Caledonia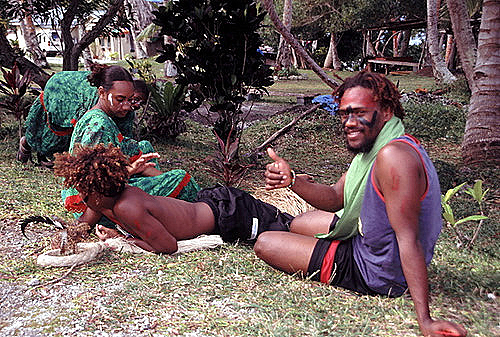 Matched Content
This web site, logo, name, content, photos, and design are protected by international copyright law.
Original versions of our photos can be
purchased
& web versions can be shared subject to
conditions
.