Flora in Oceania - photos
About
Oceania is one of the world's most biodiverse regions for flora. There are tropical to temperate rainforests, which contain a plethora of ferns and palms. Tropical and sub-tropical rainforests are common in the islands of the South Pacific located in or near the tropics as well as north-east Australia, while temperate rainforests are common in New Zealand and Southern Australia including the island state of Tasmania.
Tussock grasses and other alpine vegetation are common in high altitude areas in parts of Australia's Great Dividing Range, Tasmania, and New Zealand's Southern Alps as well as some ranges and volcanoes in New Zealand's North Island.
Not all of Oceania receives abundant rainfall however. Australia for example has large portions of arid deserts or semi-arid land. Between the arid and tropical zones of Australia are large areas of savanna grasslands and just above the temperate zone in Southern Australia are large areas of low shrub and scrub type type vegetation. Central Otago in New Zealand is also quite barren, with little vegetation and only in New Zealand are there areas of no vegetation due to permanent snow and ice cover.
Palms - Australia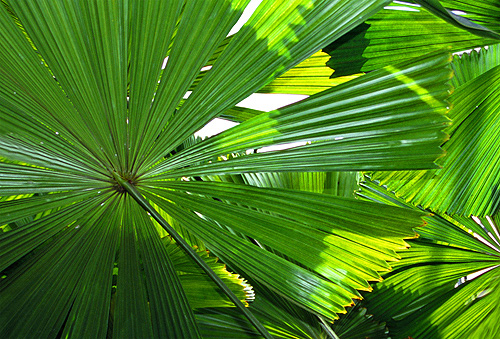 Temperate Rainforest - New Zealand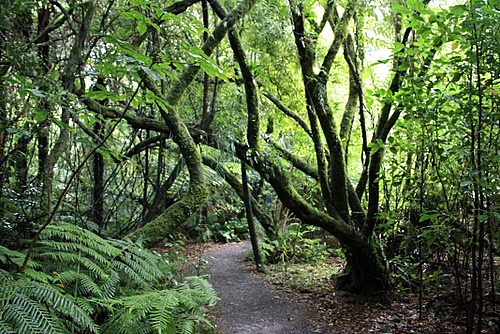 Coconut Palms - Tonga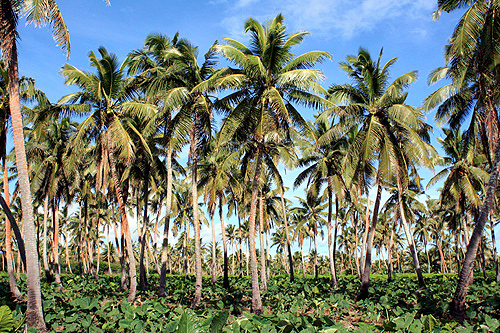 Flora - New Caledonia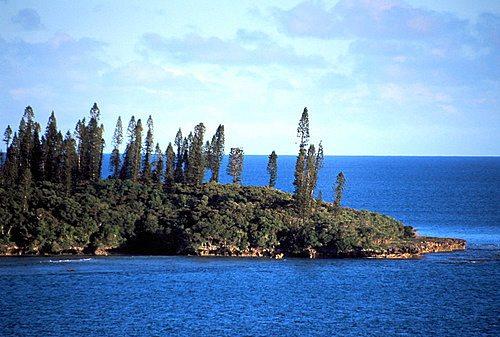 Gondwana Rainforest - Australia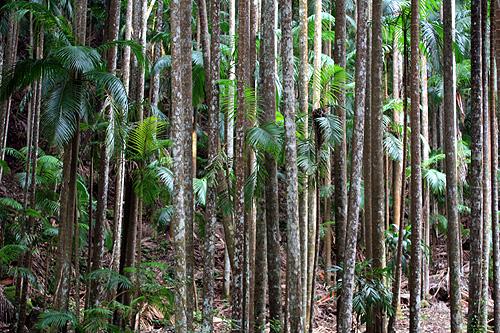 Beech Forest - New Zealand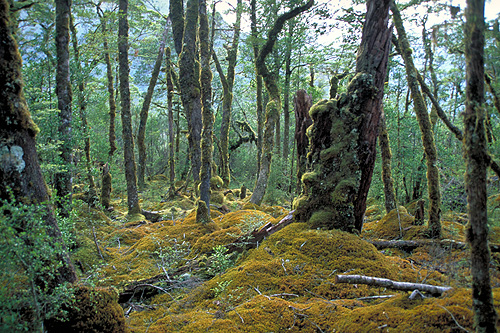 Tropical Rainforest - Tonga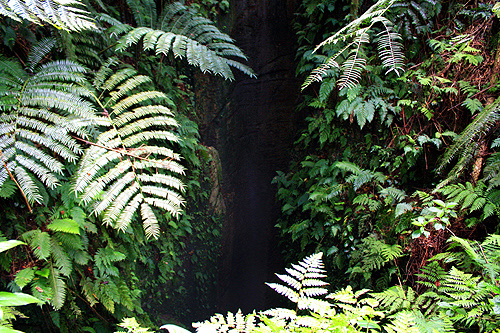 Rainforests - Australia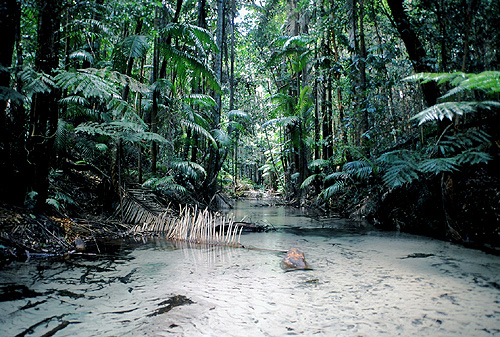 Ferns - New Zealand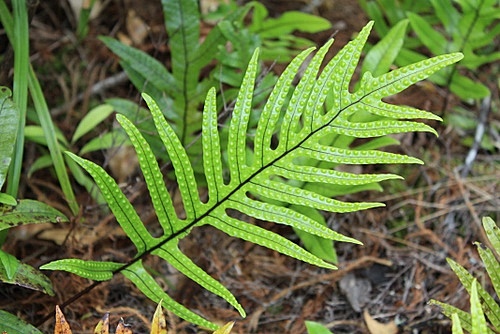 Coastal Tree & Plants - Tonga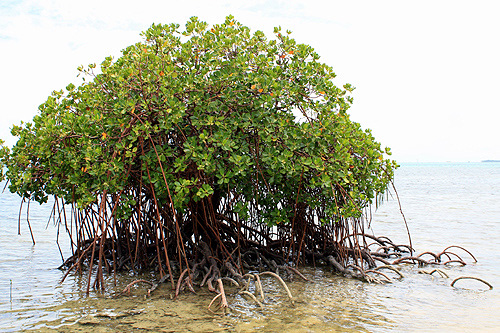 Antarctic Beech - Australia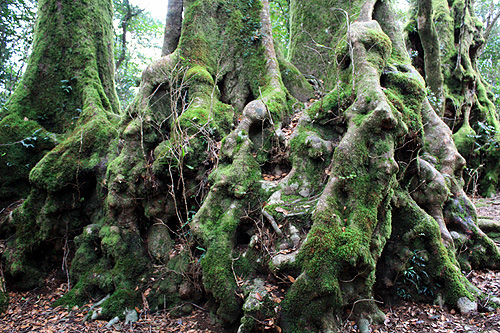 Pohutukawa - New Zealand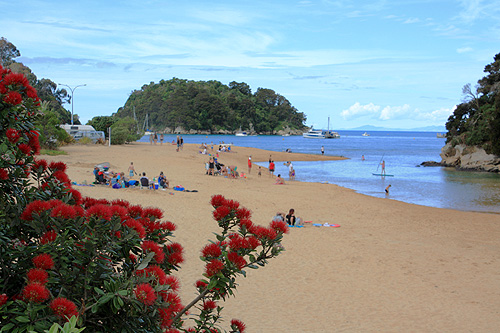 Flowers - Tonga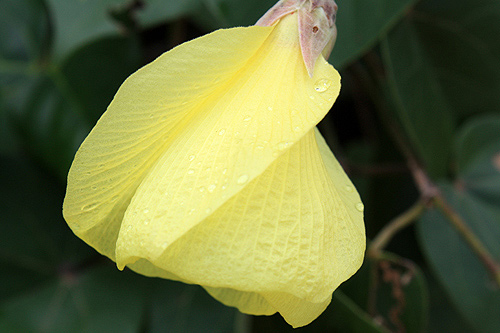 Hoop Pine - Australia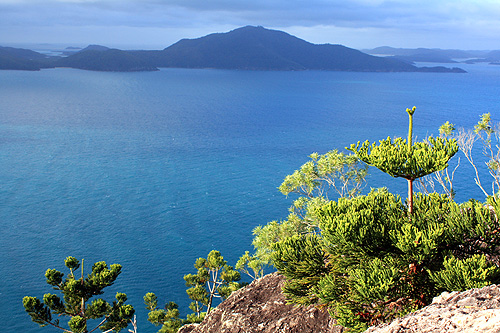 Rata - New Zealand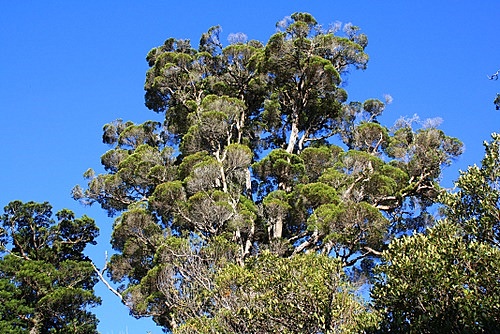 Pandanus - Tonga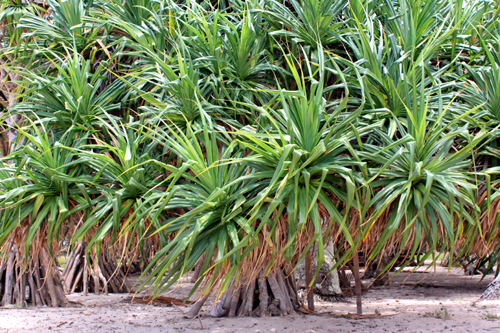 More Flora - Oceania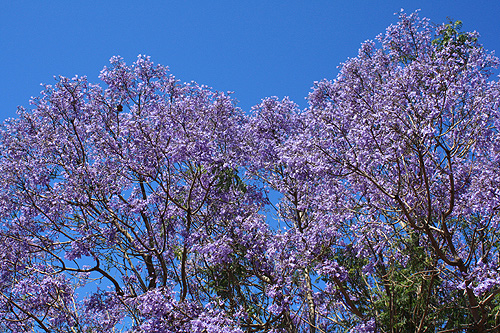 Photos by country
View More
Comments
This web site, logo, name, content, photos, and design are protected by international copyright law.
Original versions of our photos can be
purchased
& web versions can be shared subject to
conditions
.