Lakes in Oceania - photos
About
Oceania has a variety of lakes situated in different climatic zones. New Zealand in particular is a land of lakes, some which are pictured in postcards reflecting the Southern Alps in the South Island. Some lakes in the North Island are thermally heated due to intense volcanic activity. The biggest lake is Lake Taupo which hides the crater of a super volcano, the world's most destructive in the last 60,000 years. While parts of this lake are thermally heated, the world's largest boiling hot spring is Frying Pan Lake in Rotorua.
Australia has lakes which are situated in the tropics, temperate, and sub-alpine climatic zones. The largest lake in Australia is Lake Eyre which is the lowest natural point in Australia. However, it fills up with water around three times a century and then slowly disappears until salt plains appear. Every few years though smaller floods add water to the lake and about every decade a bigger flood occurs. The salt flats of Lake Eyre are sometimes used for land speed record attempts. The surrounding South Pacific Islands have few lakes as many of these islands are not large enough to support inland bodies of water.
Lake Wakatipu - New Zealand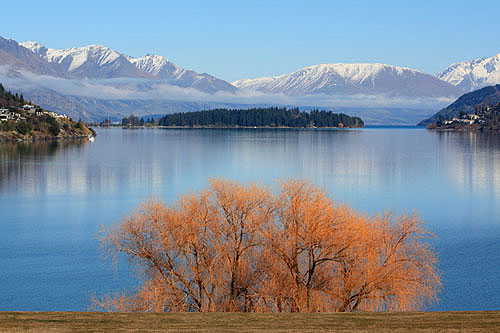 Lake Bellfield - Australia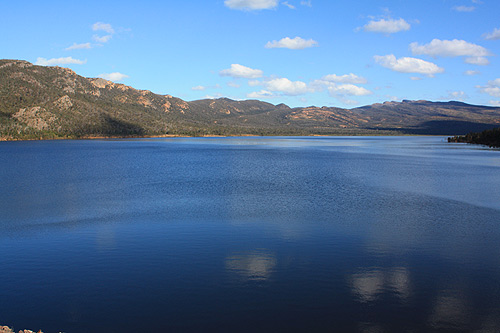 Lake Pukaki - New Zealand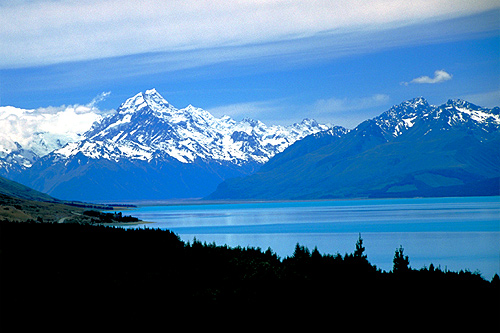 Rotorua Lakes - New Zealand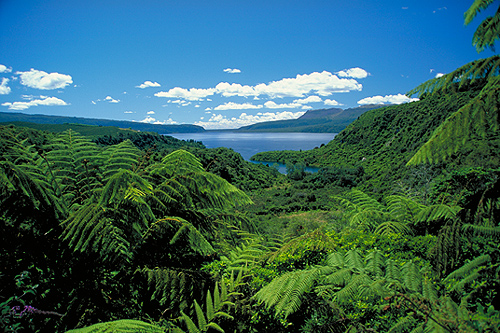 Lake Taupo - New Zealand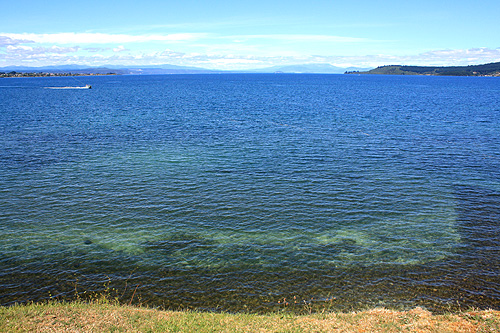 Lake Wairarapa - New Zealand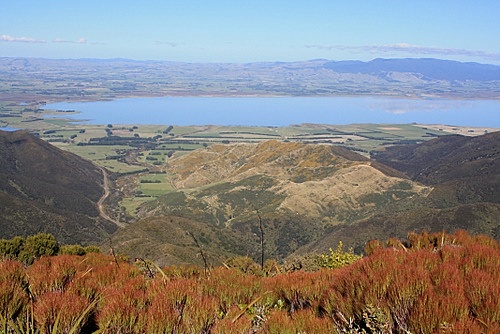 Lake Wanaka - New Zealand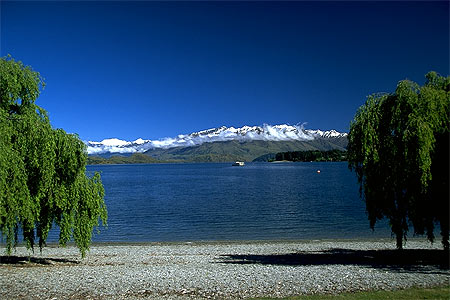 Lake Hawea - New Zealand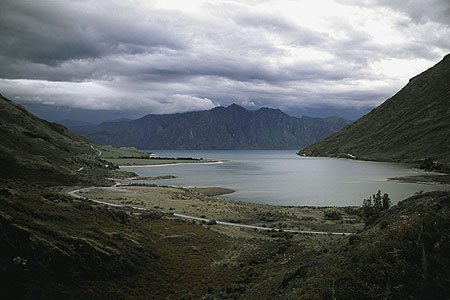 Lake Manapouri - New Zealand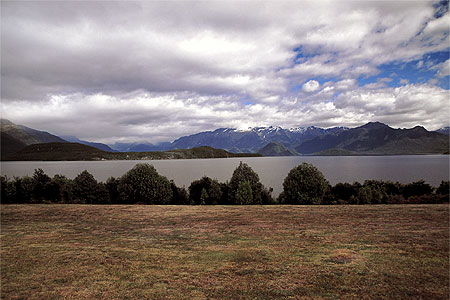 Photos by country
View More
This web site, logo, name, content, photos, and design are protected by international copyright law.
Original versions of our photos can be
purchased
& web versions can be shared subject to
conditions
.