Tonga photos
About
See Tonga through our photos. This collection of three island groups deep in the South Pacific Ocean are truly off the beaten track. Sitting north of New Zealand and east of Australia. these islands have a preserved Polynesian culture that exists on islands with stunning natural features. Travellers come to see the many idyllic beaches and small coral cays. Under the surrounding warm clear water lie coral gardens and a myriad of colourful fish species making Tonga an ideal diving destination. These islands are also famous for whale watching as the main whale migration route passes through here.
View our unique collection of photos and see places that very few travellers will ever see.
Tongan Towns & Settlements
Tongan Coastlines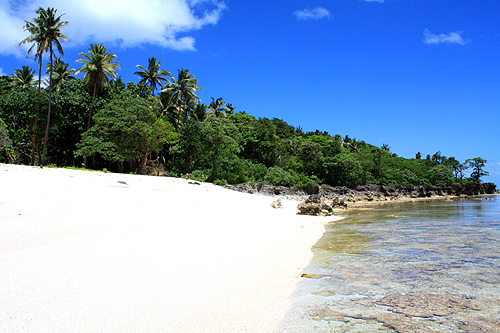 Tongan Landscapes
Tongan Flora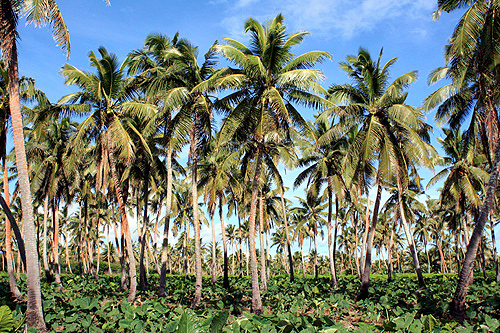 Tongan Fauna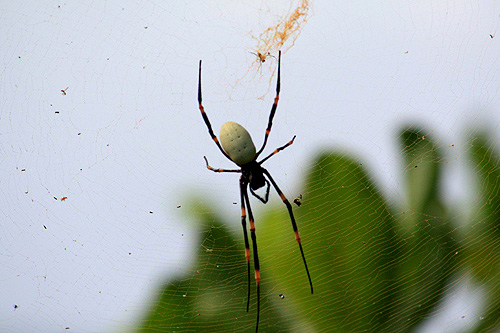 Rural Tonga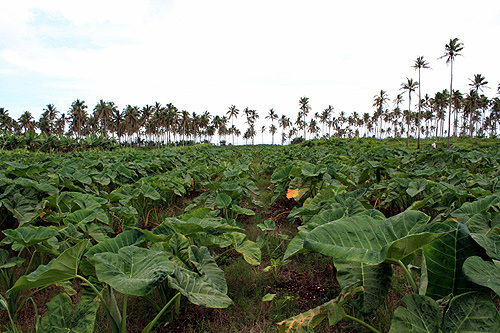 Tongan Culture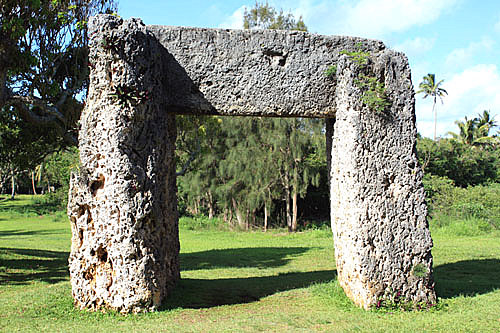 People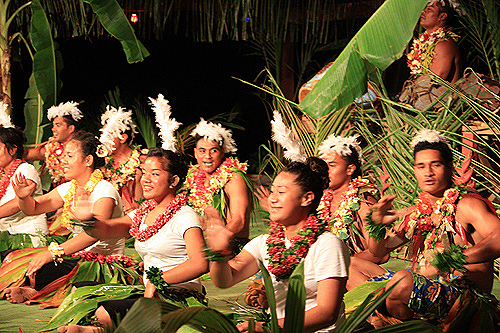 Matched Content
This web site, logo, name, content, photos, and design are protected by international copyright law.
Original versions of our photos can be
purchased
& web versions can be shared subject to
conditions
.