Australian Beaches - photos
About
Australia is an isolated country completely surrounded on all sides by the sea. Oceans that surround Australia include the South Pacific, Indian, and Great Southern Ocean. Seas include the Timor, Arafura, Coral, and Tasman sea. The Bass Strait seprates the island state of Tasmania from the continent.
Australia is renown for its beaches. With a huge 25,760 km of coastline containing 11,011 significant beaches, that is more beaches than any other nation. The coastline also extends from the tropics in the north to sub Antarctic Islands in the south. Read more →
Port Campbell National Park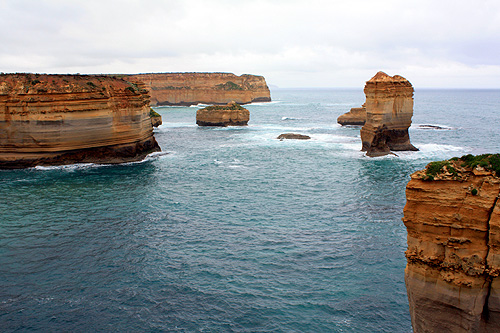 Hamilton Island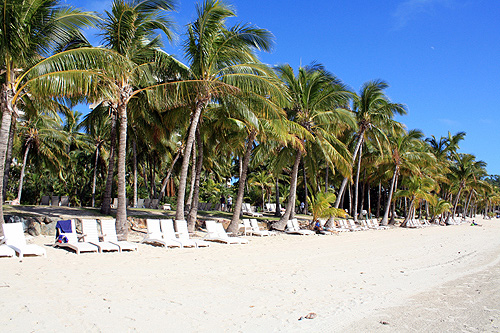 Whitehaven Beach
Haslewood Island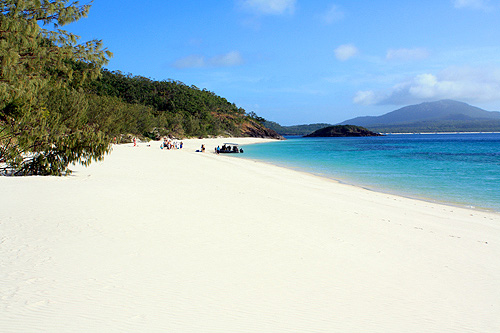 Great Barrier Reef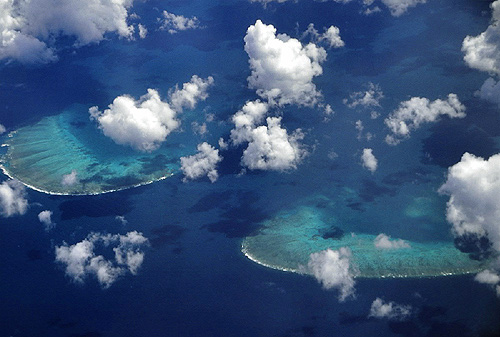 Fraser Island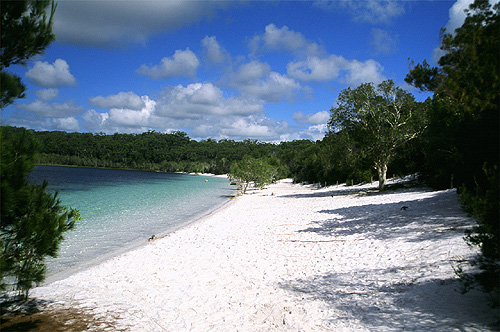 Gold Coast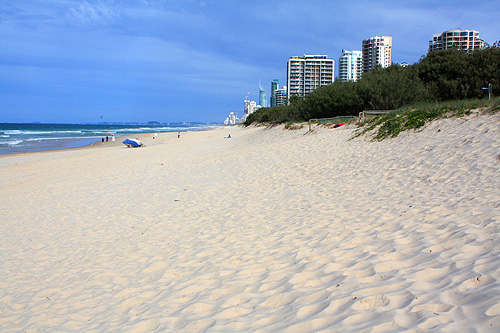 Sunshine Coast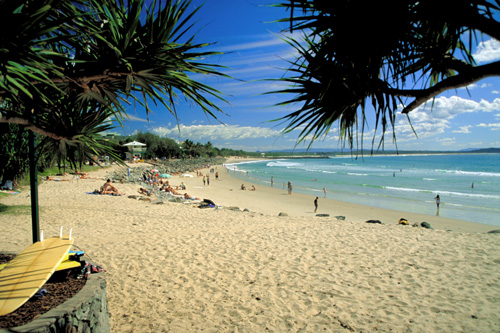 Cape Tribulation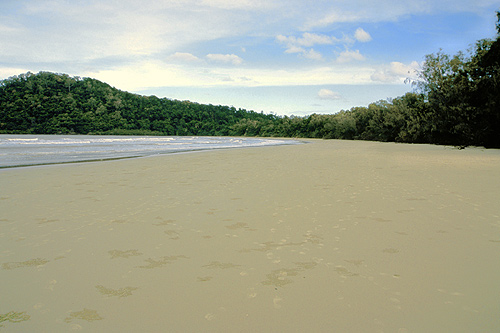 Bells Beach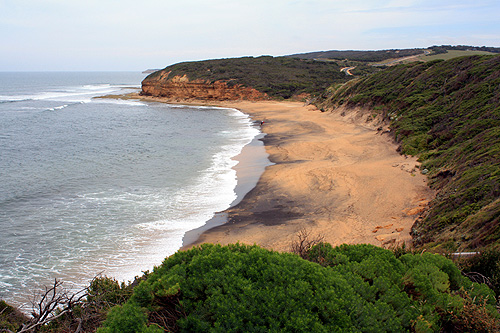 Great Ocean Road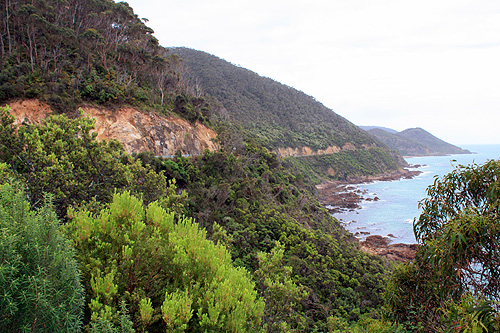 Whitsundy Islands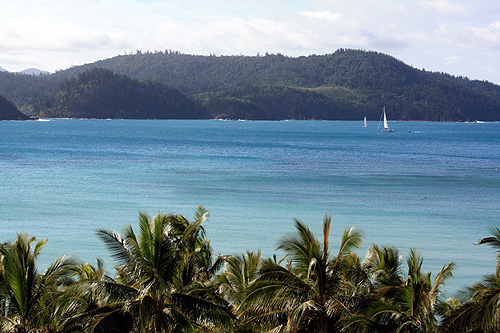 Jervis Bay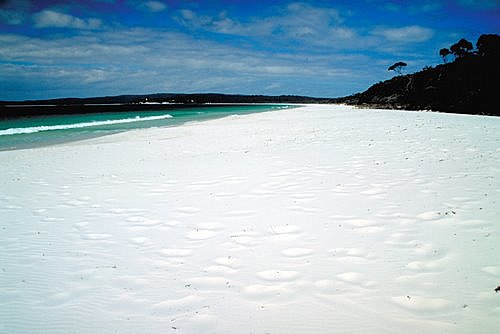 Byron Bay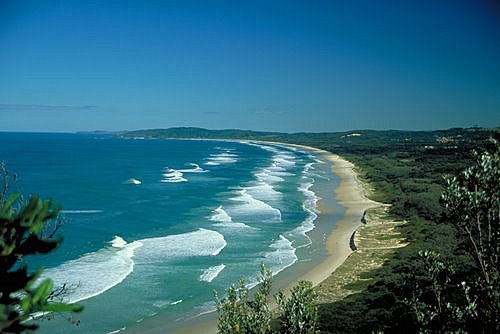 Fraser Coast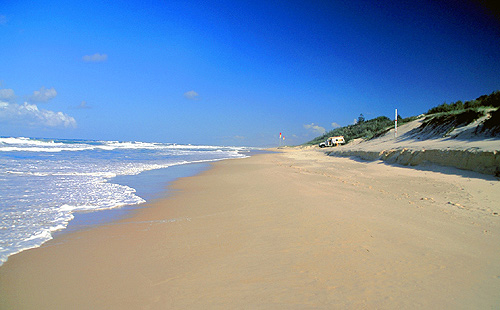 Port Douglas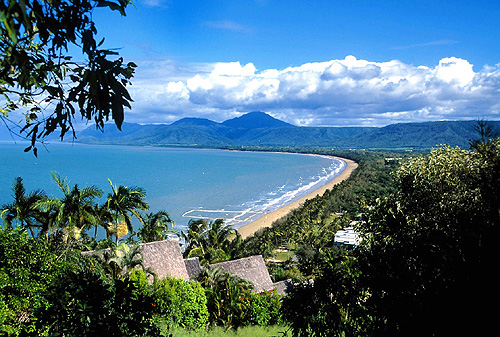 Cairns Coastline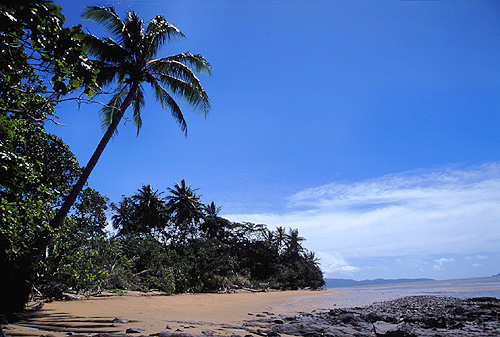 Aireys Inlet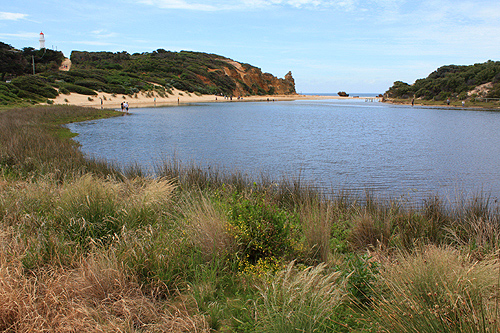 Tasmania Coastline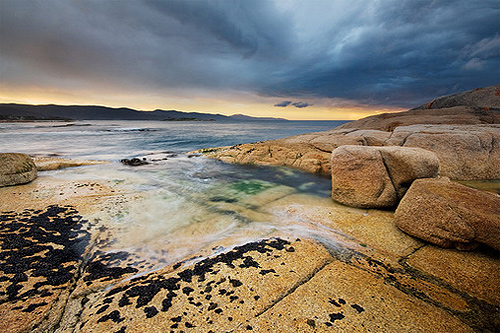 Sydney Beaches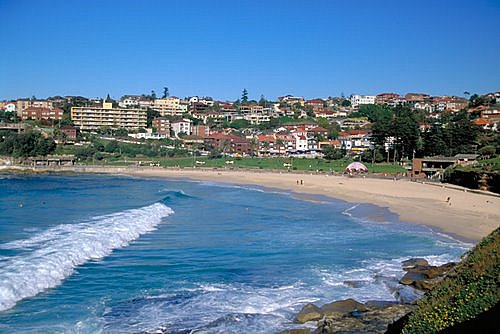 Melbourne Beaches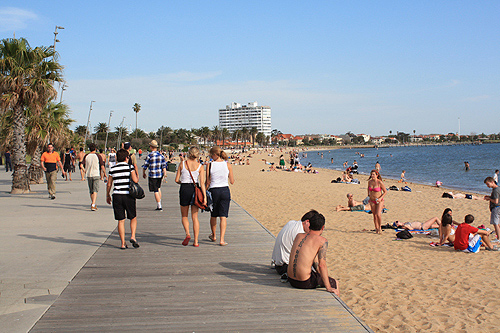 More Beaches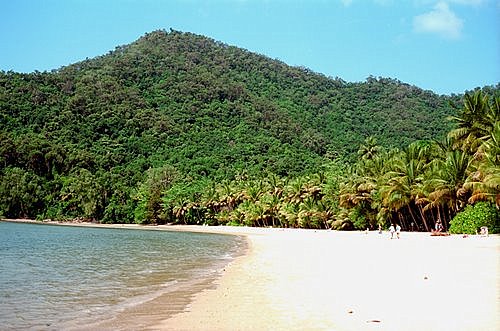 Eighty percent of Australians live in a coastal strip that extends from Cairns down to Adelaide but inland for only 50 kilometres. Highlights of the Australian coastline are too numerous to list, but significant features include the Great Barrier Reef, Fraser Island, and The Twelve Apostles.
The Great Barrier Reef is the largest reef on Earth extending for over 2000 km. This is about the same size of the USA's eastern coastline. The Barrier Reef is a World Heritage Area as well as one of the Seven Wonders of the Natural World. The reef encompasses nearly 1000 pristine tropical islands.
Fraser Island is the largest sand island in the world and another World Heritage site. The island runs close to the Queensland coast and is 144km long. It has sandhills that rise nearly 240m in places and there are over 100 freshwater lakes. Some of these lakes are among the cleanest in the world and are surrounded by sub-tropical rainforest.
The Twelve Apostles, are unusual rock formations which rise out of the ocean and stand up to 100m above sea level. They are located along Victoria's southern coastline in Port Campbell National Park.
Ningaloo Reef in Western Australia has a pristine coral reef though not nearly as big as the Great Barrier Reef. Nevertheless, it rivals it for coral quality and unusual fish species. It is the location for the enormous whale shark.
Statistical breakdown of the Australian coastline in km.

    Australia (total)   36,735km 
    Western Australia   12,500km 
    Queensland           7,400km 
    Northern Territory   6,200km 
    South Australia      3,700km 
    Tasmania             3,200km 
    New South Wales      1,900km 
    Victoria             1,800km 
    ACT (inc Jervis Bay)    35km
Photos by country
View More
Comments